While walking around Greenbelt 5, we saw
Sinfully by Shangri-La
.
I liked Shangri-La's Chocolate Croissant that I immediately went inside to buy some. Unfortunately though, it was already sold-out. So, I just chose from what's available. I bought the following:
Crumble Brioche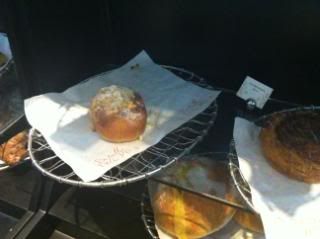 It has a custard filling and was topped with a crumble that tasted like polvoron.
The custard was as sweet as condensed milk. While the brioche was not as buttery as I imagined nor wanted.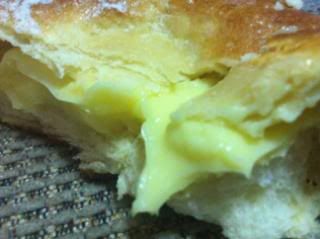 White Chocolate Donut
When I asked if it's baked or fried, I were told that it's baked, that I immediately bought one as I like Jipan's Baked Mochi Mochi Donut. Plus, it's big.
Compared to Jipan though, Sinfully's baked donut was more like a bread coated with a sweet white chocolate than a donut.
Ube Ensaymada
My husband didn't like this. I feel the same. It tasted cheap and not like something from a hotel bakeshop.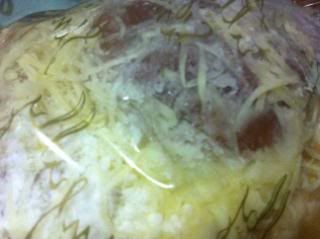 Raisins Almond Scroll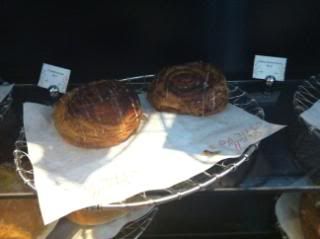 This was better than the Ensaymada. A good pastry paired with tea or coffee.
Happy Eating!
SINFULLY BY SHANGRI-LA
Greenbelt 5, Makati