With nothing to do after window shopping at Forever 21 in Makati, my husband and I decided to have dinner at
Basix Dusit Thani
.
We went there without reservations, fortunately, the host was able to squeeze us in.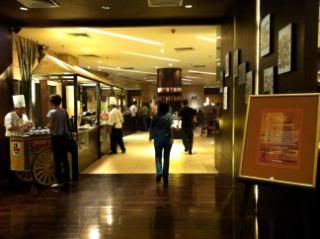 The dinner buffet started at 6PM. There were a lot of stations and food to choose from. There was a Filipino Street Food Section, Noodles/Chinese Station, Indian Station, "Dampa"/Grill Station, Seafood Station, Cooked Food Station (with Choices like Pork Sisig, Paella, Pasta, Kare-Kare, etc), Salad, Breads, Drinks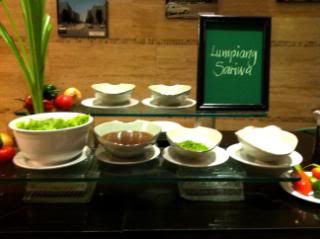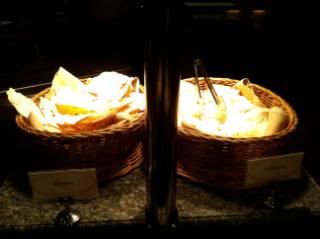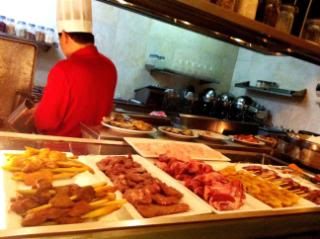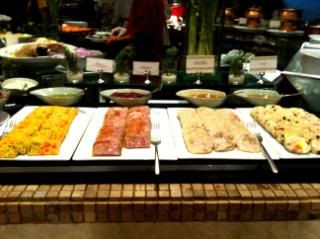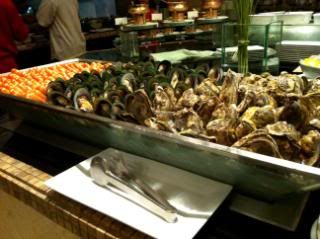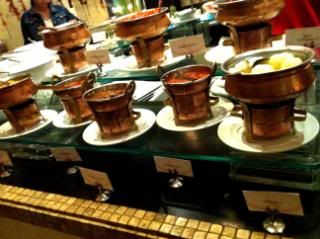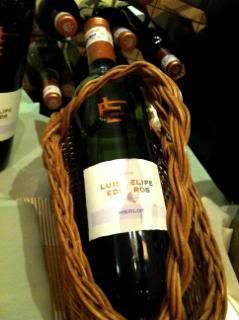 and of course my favorite, Dessert Station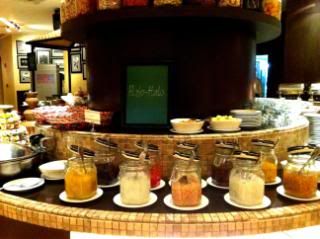 Compared to most of the diners that night, I didn't try everything. Not even half of what was being offered. I didn't want to overstuff myself and hate this whole experience. I only tried what I thought I would like and allotted half of tummy space for desserts.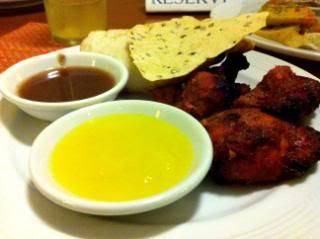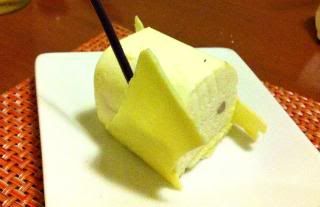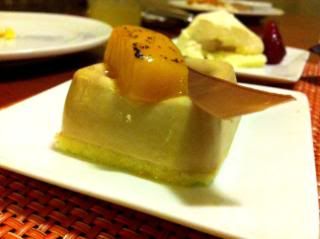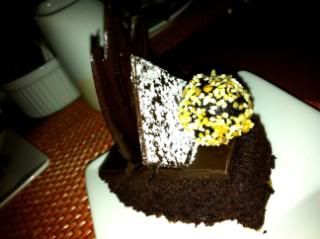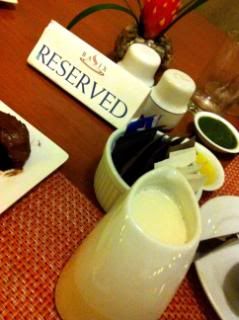 My favorites were the Naan Bread and Chicken Tandoori that I even went back twice. Same thing with the Grill Station, where I went back three times for their Chicken, Salmon and Shrimps. I also like the Paella and the Steamed Maya-Maya with Mayonnaise Rainbow Dressing.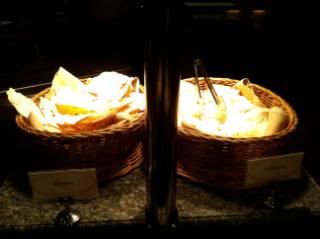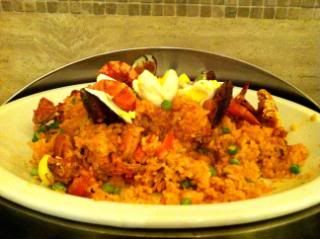 With desserts, I like these two the most.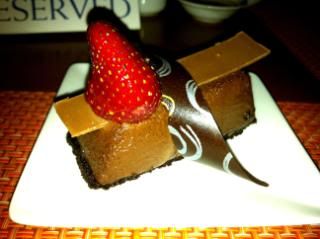 Happy Eating!