A day after I went out with my childhood friend, I was back again at the Bonifacio Global area.
I availed of a service from
Neo Day Spa
. My second time actually. And on both times I was satisfied with their service.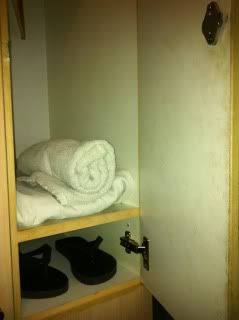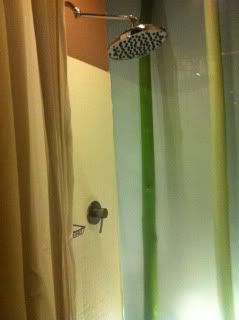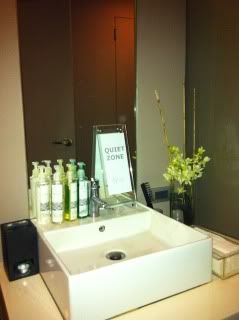 It would have been better though if they have a more comfortable reception/lounge area. Because I stayed there for quite sometime waiting for my ride.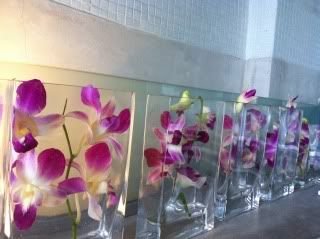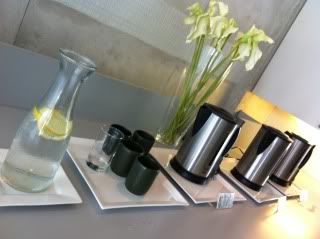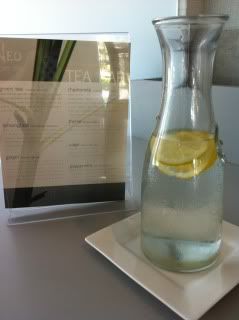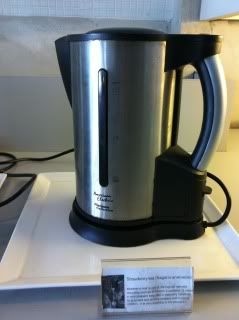 After my spa treatment at Neo, I went at Serendra and look around
Echo Store
for some scrubs and lotions. I wanted to recreate the spa experience at home. I bought
Strawberry Scrub
versus the Cinnamon and Sugar Scrub that I first liked. I also bought
Cocoa Butter Lotion
and
Lavender Calming Oil
.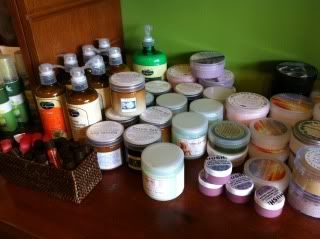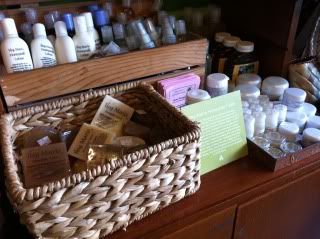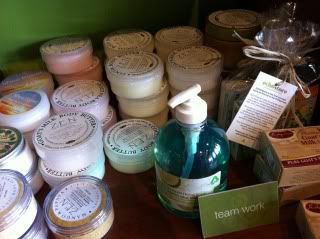 And to complete my pamper me day, I finished it with a cup of tea and four pieces of my favorite cupcakes at
Cupcakes of Sonja
(
Vanilla Sunshine
and
PB n J
)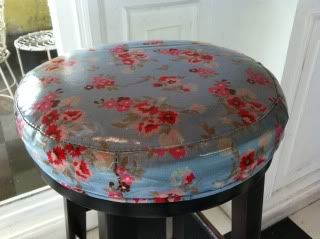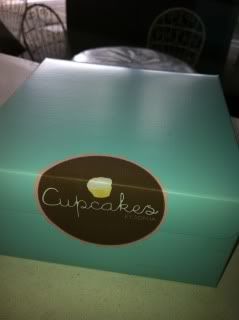 BTW, because I so love the
Coconut Fish Fillet
of
Little Asia
I had the day before. I went back at Venice Piazza to have an order of Little Asia's Coconut Fish Fillet to go.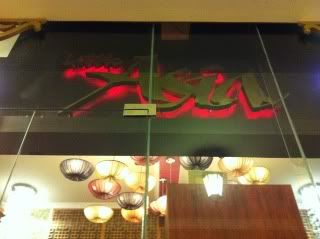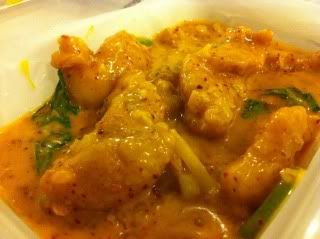 And because I always, always have to buy some sweets to take home ( the cupcakes don't count), I bought some at
Bread Monster
in
Market Market
which I happened to pass by, on my way to David's Salon on the 3rd floor.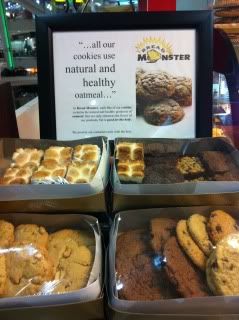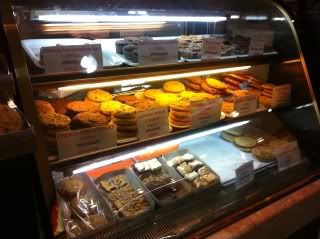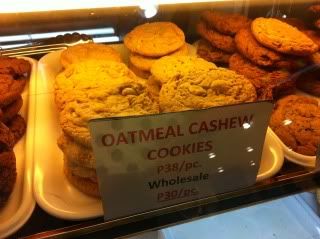 I bought 3
S'mores
(best seller), 1
Hazelnut Cookie
, 1
Oatmeal Cashew
and 1
Fudge
.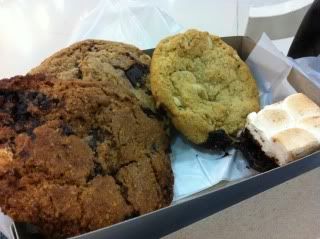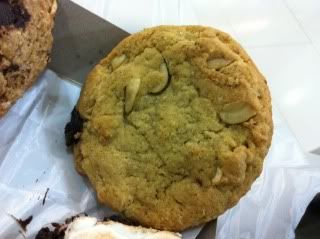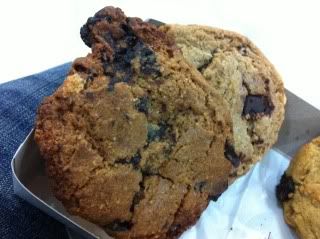 I like the s'mores because they were soft and chewy but crispy on the edges and they have HUGE chunks of chocolates on random areas. Actually, I like all their cookies. They are all soft, chewy, not too sweet and have crispy edges.
Happy Eating!