I went out with a childhood friend at Venice Piazza in McKinley Hill last Wednesday.
I chose the place because it would be my first time there and it look good in pictures.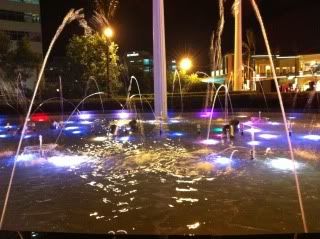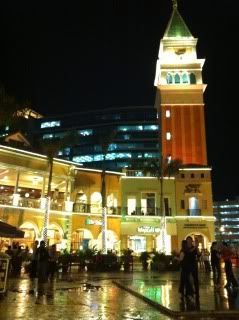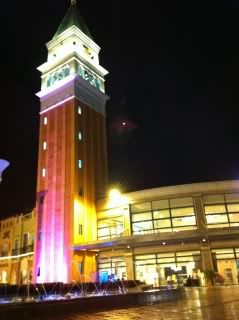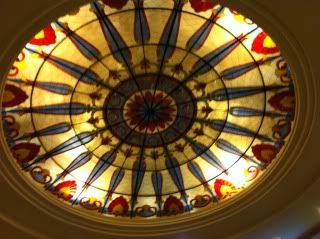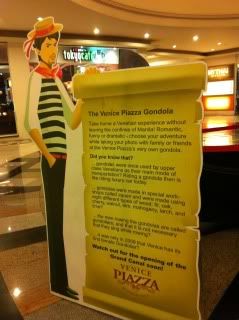 Sadly though, there were limited restaurant options and you can't do anything else there except eat. No stores whatsoever.
Upon scouting the different restaurant we settled at
Little Asia
.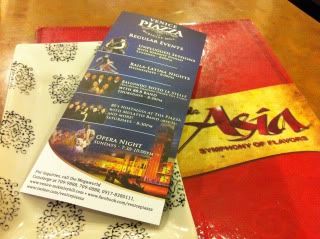 We ordered the Emperor's Fried Rice, Chicken Teriyaki, Coconut Fish Fillet, Cantonese Fish Fillet and Thai Green Curry with Chicken and Eggplant.
I like the coconut fish fillet the most. It was very tasty. As in the flavors seeped in every layer of the fish. And the fish was very fresh. A slight spicy kick can be felt at the end too. The rest of our orders were good, well except the curry, the coconut fish fillet has more of a curry taste than the curry itself.
Coconut Fish Fillet (265)
Fried fish fillet covered in coconut cream sauce with mixed spices and basil
Happy Eating!
LITTLE ASIA
Venice Piazza, McKinley Hill,
Bonifacio Global City, Taguig