Just last week I ate again at Fish and Co in Mall of Asia.
I ordered
Just For Me Fish and Chips (P199.00)
My cravings for something salty was fixed that day.
And for something sweet I had,
Mrs Fields White Chocolate Muffin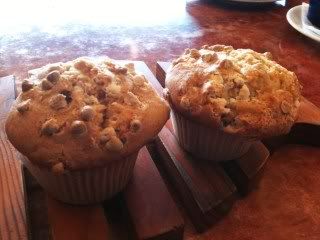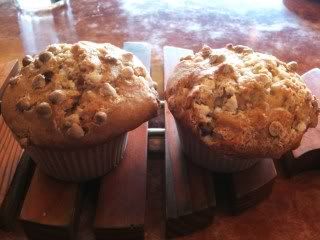 The muffins were moist but I would like it more if they used white chocolate chunks instead of white chocolate chips.
I also bought a
Mini Tin Chicago Mix (P150.00)
at
Chicago Popcorn Shops
in Mall of Asia
- mix of Karamel Krisp and Cheese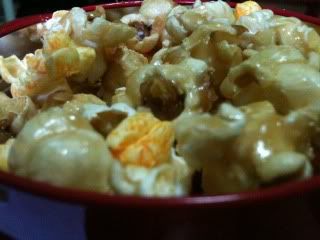 The cheese were at times not that crunchy anymore. But the combination worked. Something sweet and salty.
I also tried their
Classic Airpopped (Double-P40.00)
Compared with Tater's plain popcorn, Chicago's Airpopped don't have the crunch that I like in my popcorn, although healthier.
Happy Eating!