My husband adores Rai Rai Ken, but not more than KFC of course. So it was a given that that's where we ate for dinner.
We ordered
Kani Salad (P120.00)
- with crabstick and vegetables
Salmon Balls (P65.00)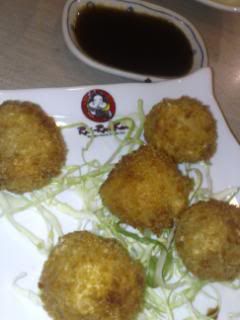 - five pieces of fried mash potato balls with salmon, served on top of shredded cabbage with tonkatsu sauce
Tofu Steak (P110.00)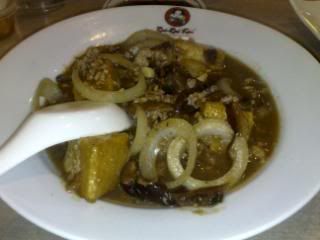 - four pieces of deep fried bean curd with minced pork, mushroom and special steak sauce
Kakiage Tempura (P135.00)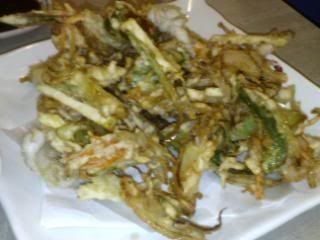 - mixed seafood and vegetables in crispy batter, served with tempura sauce
and
Yakimeshi (P50.00)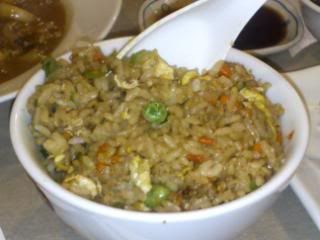 - fried rice
Everything we ordered was good with the exception of the Salmon Balls which were just okay.
Though it took me a long time (a couple of visits) to finally understand why my husband loves eating here, but as they say better late than never.
Happy Eating!
RAI RAI KEN
Robinsons Place Ermita