Wafu-burger, is a Japanese-style beef burger sauced with soy, sake, brown sugar and honey.
Jipan's wafu burger was like an open-faced hamburger on a bed of gravied potatoes on top of a soft bread drizzled with Japanese mayo.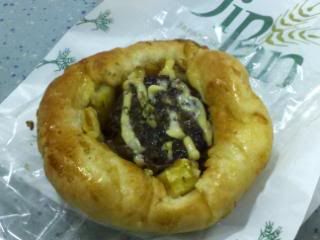 It was very filling. The wafu patty slightly gave that MSG taste but not too much. The gravied potatoes underneath were delicious as well as the Japanese mayo that I wish it has more of.
It also gave that Hamburger Combo Meal vibe sans the drink, with the gravied potatoes as the fries.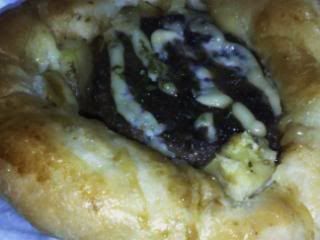 Happy Eating!