Had a post valentine's date with my husband at Tony Roma's in Makati.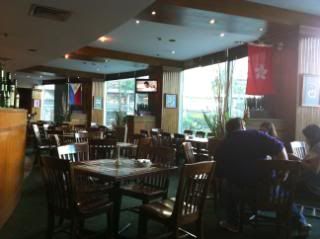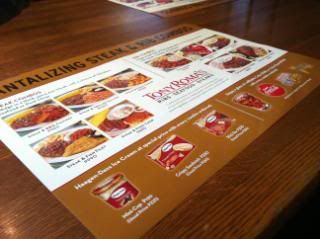 Ordered
The Roma Feast
with regular slab ribs, BBQ chicken, sausages, coleslaw and corn on the cob.
We had the corn on the cob replaced with fries. Why? Because we both love fries.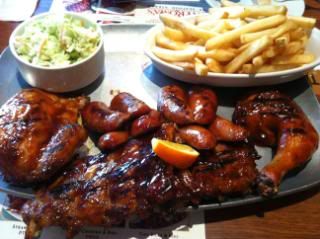 Everything was good. Even the complimentary bread and butter. I just always pair my ribs with rice and coleslaw. Everything else I can eat with fries and bread, just not Tony Roma's ribs. They're just so rich that they should be paired with something bland like rice.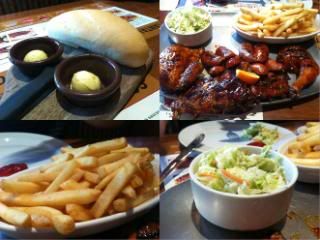 My husband also ordered
Long Island Ice Tea
.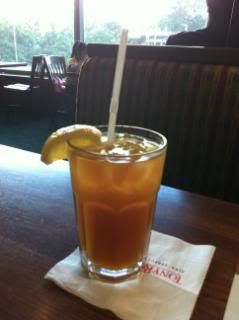 It was good according to him.
Happy Eating!
TONY ROMA'S
Ground Floor, Glorietta 4,
Makati City