I love going to HK. I love the sights, the fashion, the malls, the parks, the amusement parks, Disneyland, the weather (esp around this time and until April) and the food.
I wanted to experience xmas in HK, Korea and NY but spent xmas in KL and SG instead. But I'll definitely go there one of these days.
I wanted to try the shaved ice creations of Lugang Cafe, but they were full and had quite a number of customers waiting to be seated that I don't think they would accommodate someone with just a shaved ice order, that I walked around the mall a second time to dine somewhere new, that's when I saw Xin Wang Hong Kong Cafe.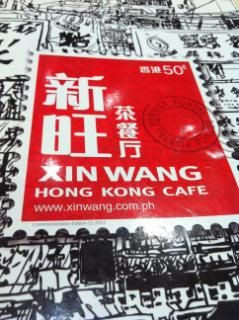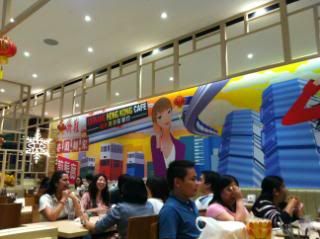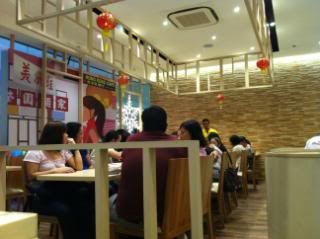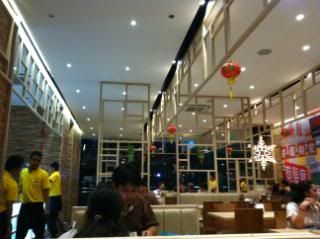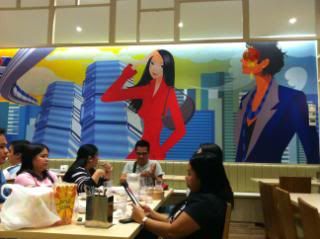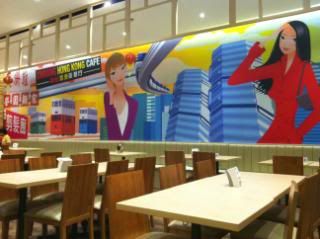 What a coincidence, as I was also thinking of HK food for days now.
There were a lot of familiar HK and Macau cafe food, that choosing what to order was hard work.
I wanted to try them all at once.
But since it's not possible as I was a solo diner, I narrowed down my choices to the Cheese Baked Rice with Fish Fillet and Fish and Chips. But when I asked the waiter, he said that the Baked Rice was the popular order than the Fish and Chips. I went with what's popular and ordered
Cheese Baked Rice with Fish Fillet
.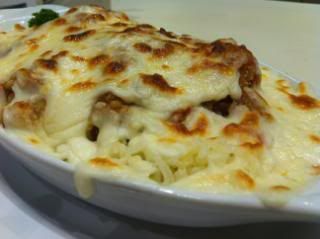 I were also told that the rice was cooked with butter. So that made it a buttered rice with breaded fish fillet topped with generous amount of cheese.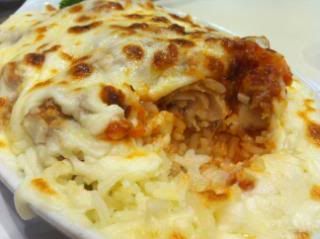 It was an indulgent and very filling dish, that's also hard to finish in one sitting, or was it because I just had a Gong Cha Matcha Smoothie on my way there?
Anyways, I can't wait to go back and try some more of the dishes. They gave me a Cafe de Coral vibe, that was very comforting and familiar.
Happy Eating!
XIN WANG HONG KONG CAFE
Ground Level,
SM Mall of Asia