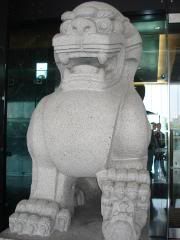 I was already at the counter with the Brioche Hazelnut, when a Filipina cashier told me that the Chocolate Croissant was better than the Brioche. So I came back and changed my order.
She was right, the
Chocolate Croissant MOP12
, smelled and tasted freshly-baked, was not too sweet and not too flaky but still buttery-good. It also has a strong and dark chocolate taste.
You can really tell by its taste, that they used high-quality chocolates. It was dark and I liked it.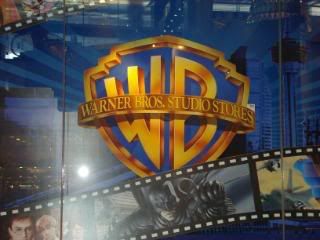 Happy Eating!PATISSERIE
Macau Tower