Our stay at
The Fullerton Hotel
came with complimentary breakfast at the
Town Restaurant
.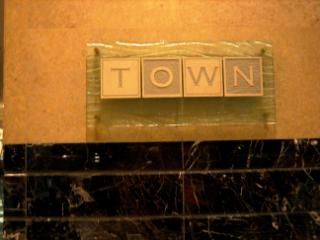 And here's the breakfast spread:
Yogurt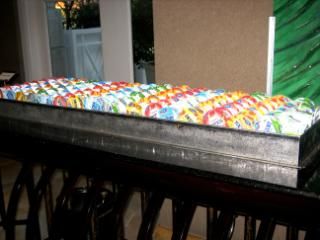 Porridge, Fruits, etc
Bread, Pastries, Milk, Cereals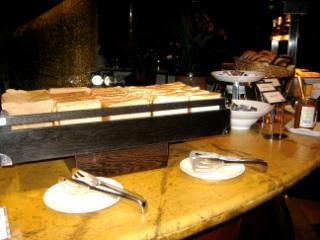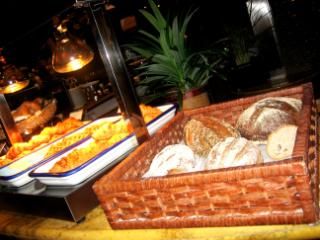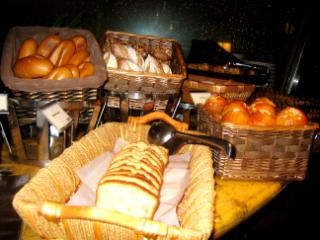 Dimsum
Cured Meats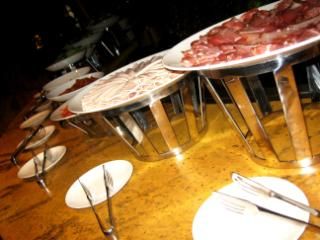 Indian Station
Egg Station
Central Station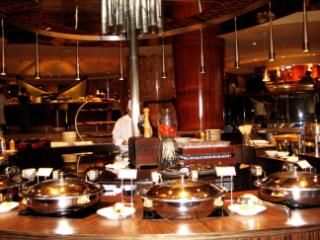 Nuts, Cheese, Dried Fruits
Beverage Station
Seating:
Inside
Outside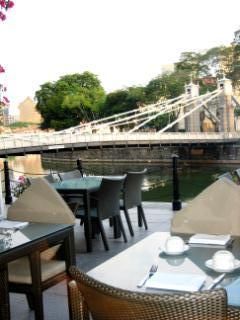 I chose to sit inside, as there were a lot of birds outside. And I don't like them sharing with my food.
And here are my favorite spots inside.
With a view of the fountain,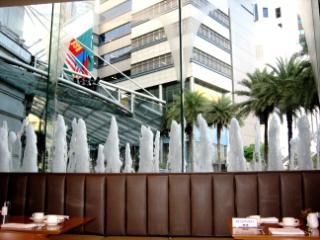 and with a view of the Singapore River.
I always start with Hot Soymilk,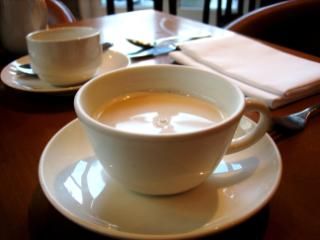 my sweets plate,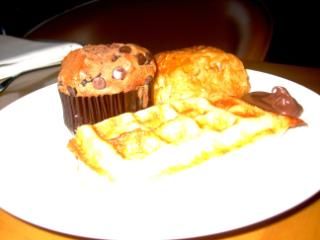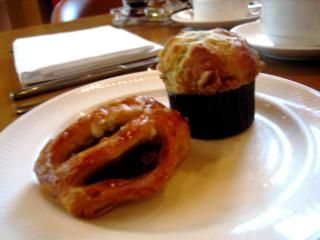 protein and carb plate,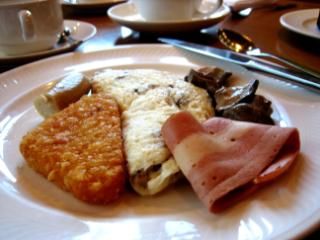 Indian plate,
Chinese plate,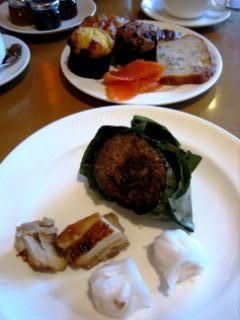 And nuts and fruit plate which I always pair with a pot of TWG Green Tea.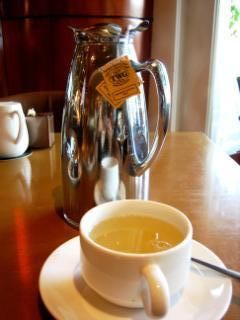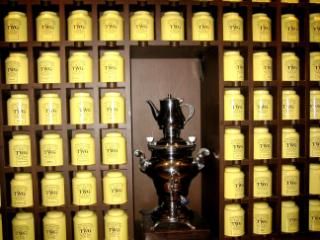 Happy Eating!
* sorry for the inverted photos as I'm having problems with photobucket :-(