I spent the whole afternoon in Megamall after my check-up.
I started with lunch at
Yabu
. I ordered my favorite
Chicken Katsu
. But unlike the last time, I had the 180gms. I also asked for a second helping of their cabbage, which I generously drizzled with their goma dressing.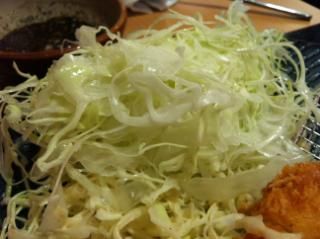 I also bought a side order of another favorite, the
Creamy
Crab Croquette
to go. This time though they forgot to put the dip in my take-out, so I didn't enjoy eating the croquette that much.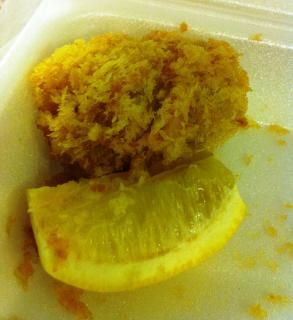 After lunch and some shopping, I had a
Dezato Mochi Salted Caramel Ice Cream
. I were told this is their best seller, next is the Cookie Dough, which I will definitely buy next time.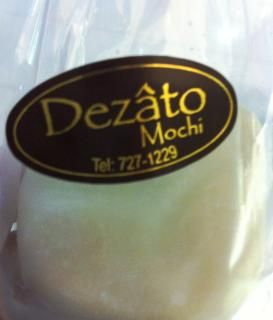 For snack, I stopped by
Chatime
and tried their
Chicken Salad Sandwich
.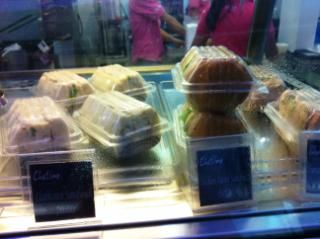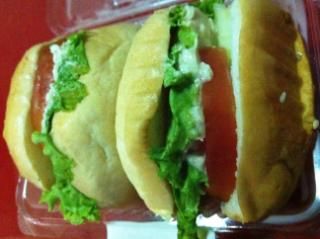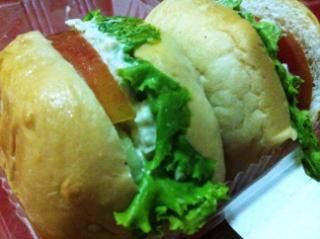 For dessert I bought a slice of
Sweet Potato Cake
at
Akiba
. I'm not sure if it's from 1PM-5PM, that their cakes are priced at P99 instead of the usual P130. But I bought mine before 5PM and just paid P99.
The Green Tea is their bestseller but was not available.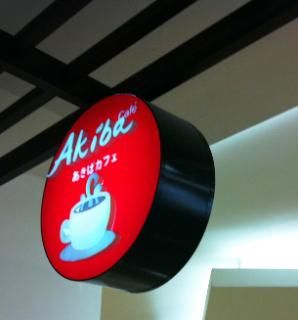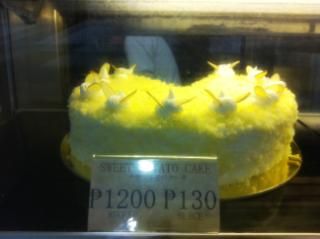 The Sweet Potato Cake has a very light sweet potato taste. As I am not into light cakes, I don't think I'll be buying this again.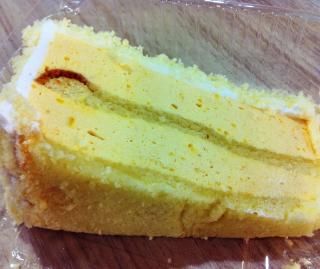 I also bought a
Cassava Tart
from a cart which name I forgot. The tart wasn't good anyways, so it doesn't matter.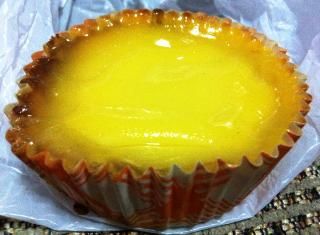 As I always buy sweets to take home, I bought one each of the
Double Chocolate
and
Chocolate Caramel Muffins
at
Country Style Donuts
. I didn't like both as they were just sweet and not chocolatey.
Happy Eating!