The whole family went out for a full day of shopping. But before going to the mall, we had lunch first at
Aristocrat
.
The restaurant was packed.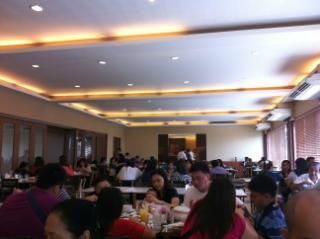 And these were what we had:
One order each of their Boneless Chicken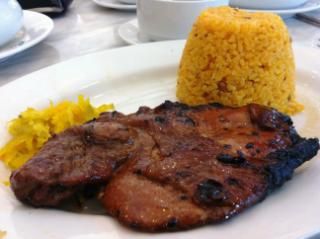 Hototai Soup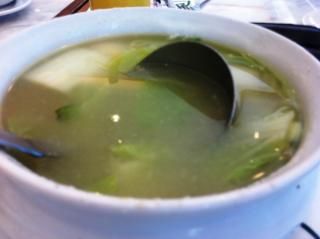 Crab Chopsuey
- the crab flakes still has shells
Kare-Kare
Sago't Gulaman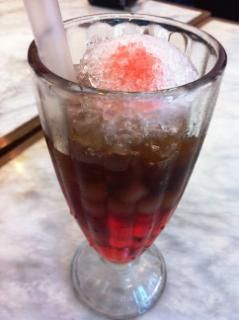 - too sweet and needs a lot of ice (I did ask for a glass of crushed ice)
Bibingka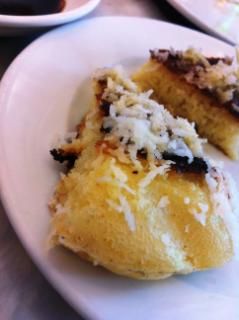 - not as fluffy as Mangan's
Halo-Halo Special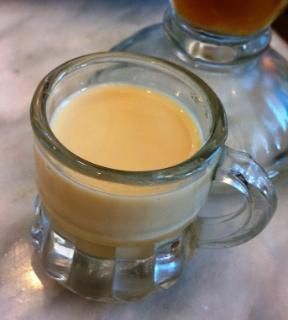 - mostly gulaman, but love the ube ice cream on top
Happy Eating!