Walking around Greenbelt 1, I came across Brown Sugar Muffin. I got curious with the different flavors they have, from the Belgian Chocolate up to the Butter Muffin.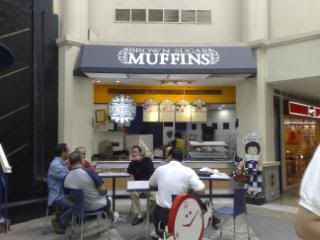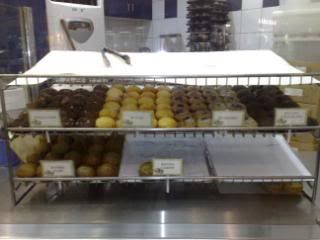 Since I wanted to try it out first, I ordered just 3 pieces of their Mini Muffins from their Specialty Selection for P55. I chose the Belgian Chocolate, Chocolate Chips and the Blueberry.
From the 3 flavors, my favorite is the Belgian Chocolate. Dark and fudgy. A lethal combination.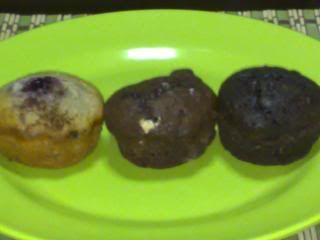 They are the first muffins that I have tried that are fudgy. They will really stick on the roof of your mouth. Plus you can really taste the chocolate and the blueberries in your every bite. They also maintained their softness & fudginess even after a couple of days in the fridge. They are now my bench marks for good and delicious muffins.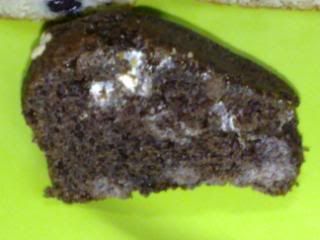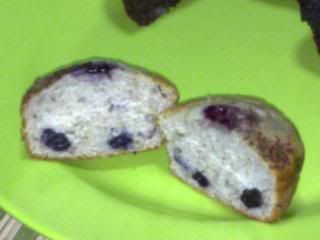 Happy Eating!