While inside Rustans Supermarket in Power Plant Mall, I spotted sweets in their Bakery section.
There were cookies, cheesecakes and cakes.
I was choosing between Dulce de Leche and Blueberry, when a female staff told me that Dulce de Leche is their best seller, Dulce de Leche it is.
Well, the yema/dulce de leche on top doesn't taste anything but sweet, make that everything in the cheesecake was sweet, from the crust at the bottom to the dulce de leche on top.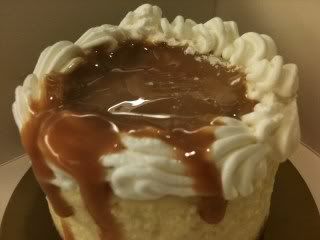 Since all I buy nowadays are sinful, not-healthy-for-you food, I also bought fresh bluberries with my Dulce de Leche Cheesecake.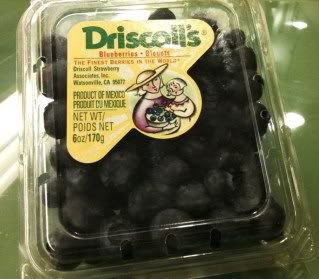 It was juicy and sweet. Next on my list, their huge and plump fresh strawberries.
Happy Eating!