I was torn between Arthur (comedy) and Thor. If I want to laugh or I wanted something that will stimulate my brain, sort of. So, I asked my sister who had watched both, what she thought was best. She answered, Thor. She said the effects were great in 3D. So the next day I went to Greenbelt to watch.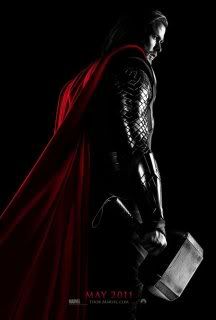 I brought with me Chimara's Popcorn, Le Petit Artisan Black Sesame Mochi, Conti's Salmon and Chicken Pie and Crukitchen White Chocolate Oatmeal Bar.
I chose one of the best seat inside, F16. It was eye-level with the screen so I was able to watch comfortably.
My sister was right. The movie was good. I enjoyed every moment inside the cinema. Not only was it 3D and Chris Hemsworth an eye-candy, it was also funny. My eyes were even glued to the screen all throughout the movie. It was really great watching it in 3D. It was as if you were inside and not an outsider looking in. I also kinda like my theater snacks.
The Salmon Pie, something new from Conti's, was as good as their Chicken Pie and packed with salmon filling too.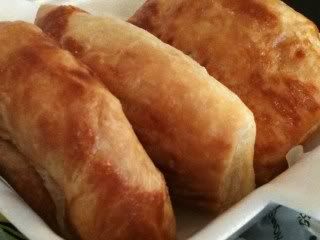 The Black Sesame of Le Petit Artisan was something that is hard to describe. When I asked the lady staff of Le Petit to describe it, she said that it was chewy, the entire mochi was chewy. So even if I was skeptical at first, I got curious with the chewy part.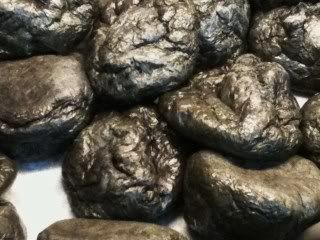 Well, it was chewy, but not the type of chewy I thought, or not the mochi-chewy, but bread-chewy. The Black Sesame taste too was very mild. It was entirely different from the Custard and Chocolate Mochi I had in Das Gute HK, which were a mixture of a munchkin and a mochi, and with custard and chocolate fillings, Le Petit Black Sesame has none.
Happy Eating!
CONTI'S
Greenbelt 2
LE PETIT ARTISAN
Greenbelt 5