Since Konbini is just a stone's throw away from Angel's Kitchen I didn't pass up the chance to visit it.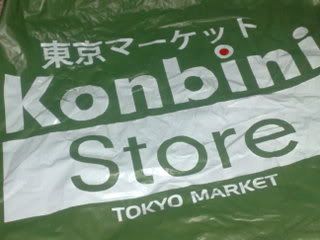 Looking around the store, 3 things caught my eyes. The Chocolate Mochi, the Edamame and the Kani Cream Korokke. Of the 3, I only bought 2 to try. The Edamame P150/pack and the Kani Cream Korokke P45/pc.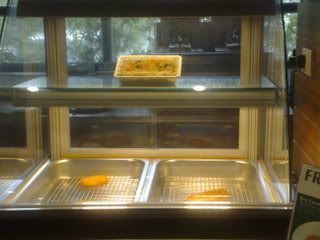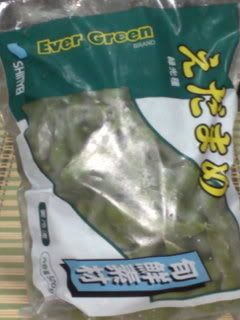 I like edamame since the first time I tried it at Sakae Sushi. Since not all Japanese restos offer this, I immediately bought a pack to cook at home.
Edamame or baby soybeans can be cooked by boiling or steaming. It is eaten by opening the beans and just eating the seeds inside.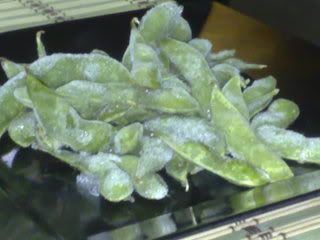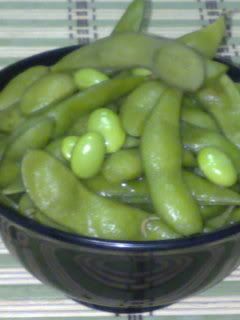 It is of course good, low calorie, fiber -rich, contains protein & omega-3 fatty acids and a high source of vitamin A, B and calcium.
The Kani Cream Korokke is a croquette of kani and cream.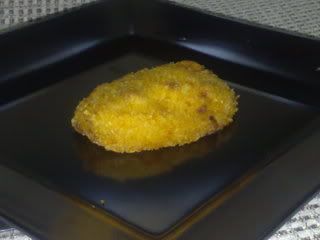 It has the Japanese smell prevalent in Japanese fried food. And I know that this may sound weird but I can compare it to a creamy pasta in taste and texture but with crunch from the breading.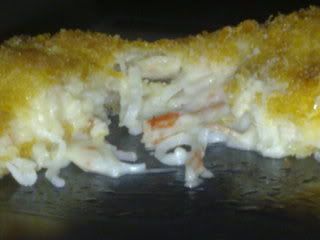 Happy Eating!
KONBINI STORE TOKYO MARKET
57 Connecticut St. Northeast Greenhills,
San Juan City
Tel No: 722-4263