While waiting for my friend to arrive for our movie date at the Cinema 7 of Trinoma Mall, I passed by
Bigoli
near the Cinema 7 entrance.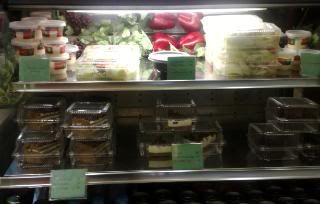 They reminded me of Fazoli's at first glance + that they serve complimentary bread sticks for dine-in and take-out customers. They also sell it in quantity of
6 pieces for P45.
The bread sticks are garlicky and buttery-soft. You'll be addicted to them in an instant.
I ordered the
Bacon Stromboli P115
, their best seller.
Pizza dough and sauce with bacon, mozzarella and provolone cheeses, wrapped and rolled, served with alfredo sauce.
The dough was chewy and soft with lots of bacon but not that much cheese. While the alfredo sauce was thick and yummy.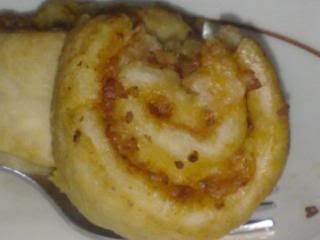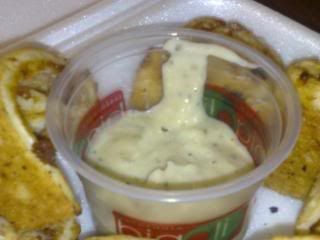 I can't wait to come back for more of their bread sticks and also to try their White Bacon Pizza, Pasta Sampler and Turtle Cake.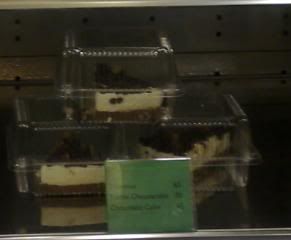 Happy Eating!
BIGOLI
4th Floor, Trinoma Mall