Strolling around Mall of Asia, I came across one of their booths.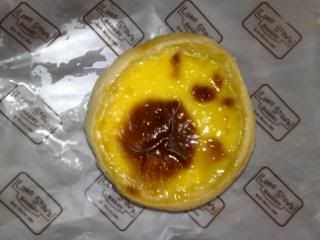 Still entranced by the egg tarts I had in Macau, I bought a piece to try at P36.
It has the puff pastry and the creamy and not eggy caramelized custard that I like.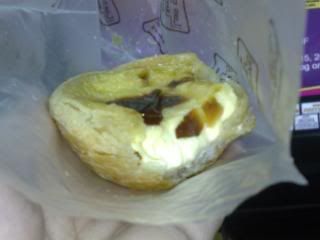 But I still find those that I had in Macau and KFC-Hong Kong to be the best, anyways this can suffice until I get back and have the original.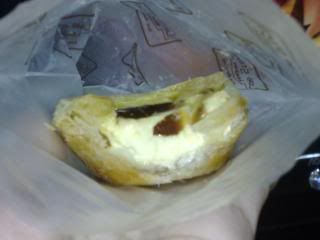 Btw, I found out later on that they are a franchise of Lord Stow's in Macau, hence the name (duh!).
Happy Eating!LORD STOW'S
Mall of Asia