Rolled sweet dough with crunchy meat floss topped with kani, ham, corn and fresh leeks.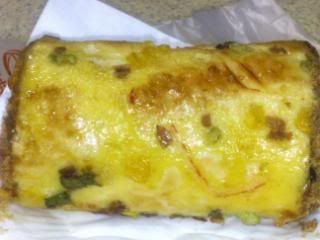 As with anything with pork floss, you'll feel nauseous after, even if it has mayonnaise or not.
And as much as I like how it tasted, I just don't like the feeling after.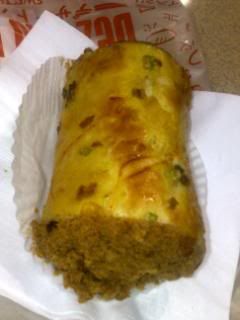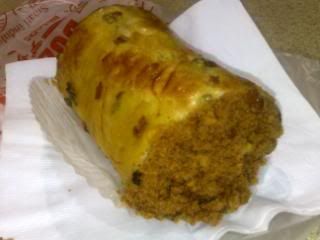 If you can handle it or have handled it before, then by all means go ahead. If not, think twice before buying.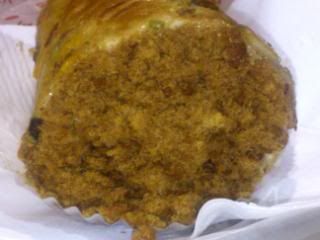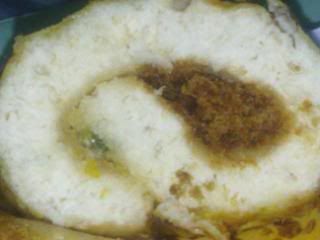 Happy Eating!
DEZAATO PAN
Mall of Asia