Brioche type bread topped with tomato sauce, green bell pepper, mayonnaise, egg, bacon and cheese.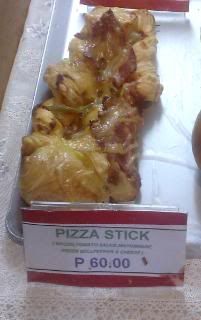 This was very filling, even compared to a slice of pizza hut's stuffed crust pizza. Definitely one of this is enough.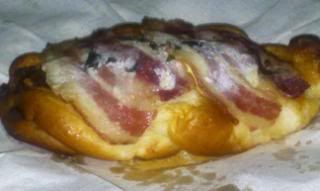 I like everything in here, especially the egg. What I don't like was, like their Ham and Cheese Croissant, it was very oily. And the bacon added more to that.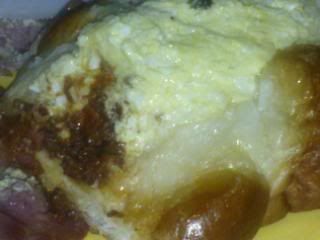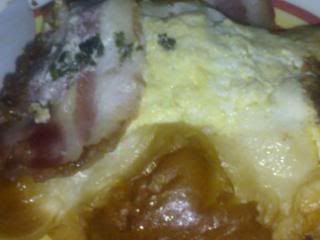 Happy Eating!
JIPAN
Glorietta, Makati