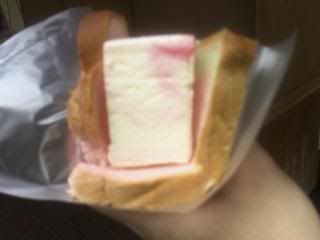 This was my last dessert in Singapore. I chanced upon it when I made a last minute trip to Bugis for souvenir t-shirts.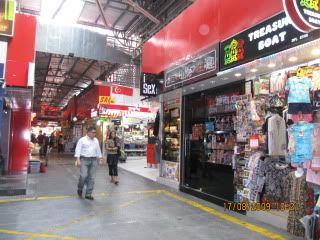 The other ice cream choices were Chocolate, Chocolate Chips, Sweet Corn and Durian but what I had was the
Raspberry Ripple Ice Cream on Bread for SG$1
.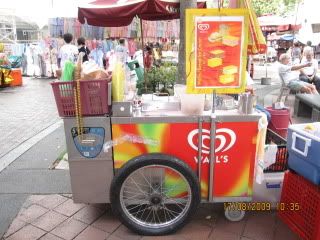 As thick as butter raspberry flavored ice cream on a sweet bread.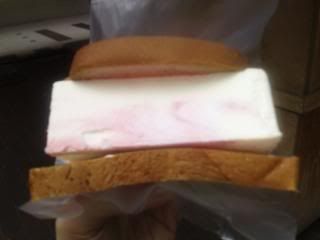 It was frozen (of course), so the first few bites will give you brain freeze. But every bite and lick of that delicious, slightly bubble gummy (taste), creamy and fragrant ice cream with the sweet, pastel-colored, fruity, soft and fragrant bread was so divine it will make you not want to leave the stall/cart for seconds or thirds or even stay in Singapore for good.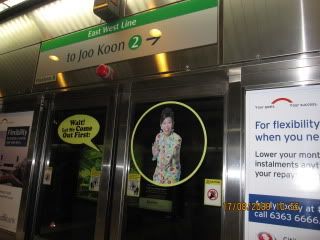 Happy Eating!
WALL'S
Bugis Junction, Singapore