It's my first time to dine solo at
Tony Roma's
. I was so tired from the commute from the hospital to the mall, that I wanted to treat myself to a full meal.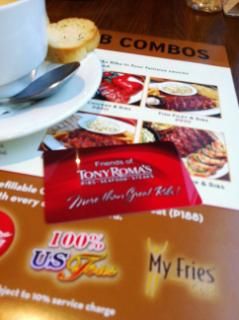 For drinks I had the Green Mango Shake, for appetizer/soup, I ordered the Baked Potato Soup instead of the soup of the day that was Chicken and Corn. My main course was the Marinated Boneless Breast of Chicken. According to the server, it's the most ordered chicken dish. And was better than their catch of the day, Grilled Salmon, that was my second choice, first was the Southwestern Chicken.
The
Baked Potato Soup
was thick and rich. I could stop at just that. There were just two things I didn't like in the soup. First, that most of the potatoes were not bite-sized. It would take 2-3 bites just to finish one. And second that the bacon bits they used tasted like chicharon.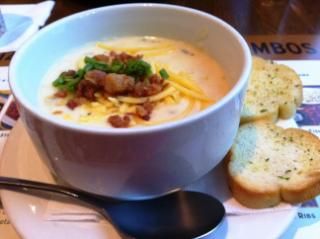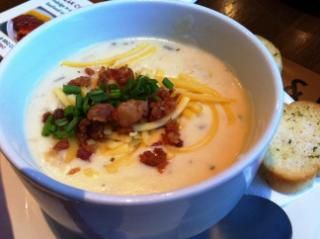 I really liked the
Marinated Boneless Breast of Chicken
. It was light but very tasty. And was very good paired with rice and coleslaw.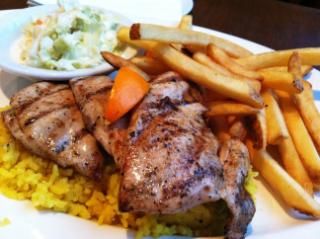 I asked for the
Green Mango Shake
to be served last, as I don't want to combine a hot soup with a cold shake.
The Green Mango Shake was very sweet and devoid of the sourness of green mango, that I even thought they served me the wrong shake.
For my midnight snack, I ordered
Chicken Philly Sandwich
to go.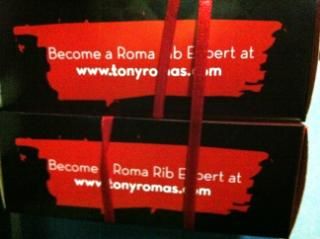 Happy Eating!