Yesterday I bought a lot of food to take home.
French Baker Tuna Puff
-not that good and not enough fillings
Bon Vivant Babes in the Sea-ty
(minus the shrimp)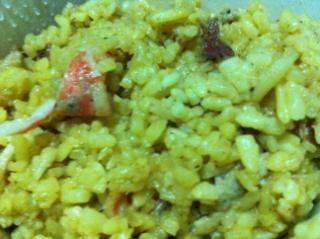 - I love pairing this with KFC's chicken and coleslaw. While my husband loves his paired with Hen Lin's siomai
Pringles Multi Grain Cheesy Cheddar
- tasty and sort of healthy
Mr Jones Biscuits with Gravy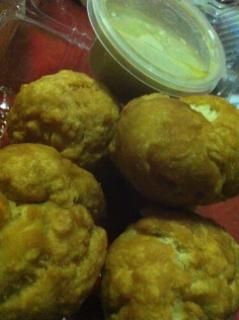 - always good
Happy Eating!