Buying pre-packed or restaurant salads can be so expensive. And since I wanted to incorporate as much veggies in my diet as possible, I decided to just make them myself.
I bought the basic salad ingredients (lettuce, tomatoes, onions & carrots) and a bottle of one of my fave dressings, the Garlic Ranch.
On some days, I made the Kani Mango Salad (with crab sticks & mangoes)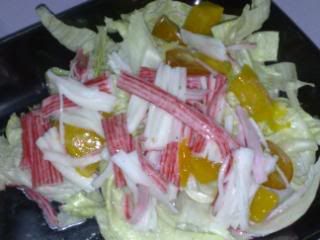 and another Salad (with bacon & mangoes) on other days.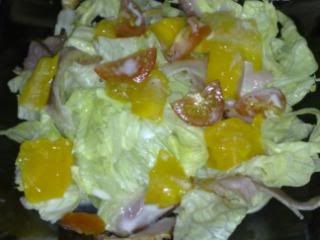 And with less than P300, I was able to eat salads 2 times a day for seven days. Not bad huh?
Happy Eating!