A fried snack from the neighbourhood convenience store (Mini Stop)for only P22.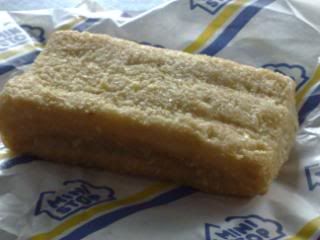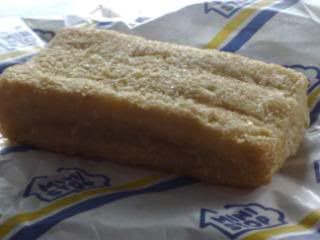 It is a breaded then fried ham and cheese sandwich.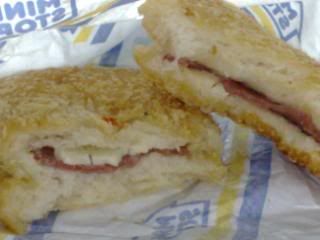 It is an okay food but personally I find it lacked in taste. All I can taste is the oil and the bread and none of the ham and cheese.
Happy Eating!