I thought we'll be staying in one Sunday afternoon, but my mother wanted to visit my sister, so we did. And for dinner we ate out. The restaurants within the vicinity of my sister's place were limited, that we ate once again at Savory, not that I don't like their food, cos I do.
We had the set 1-A which was good for 4-6 people.
It has
Nido Soup with Quail Eggs,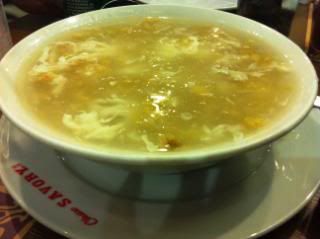 Miki Bihon Binondo,
Sweet and Sour Fish,
Calamares,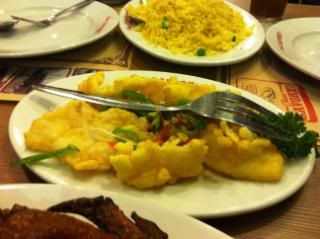 Chopsuey,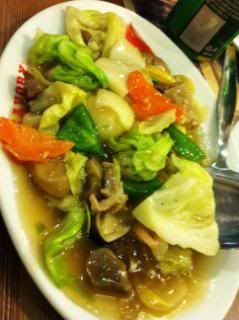 Whole Chicken,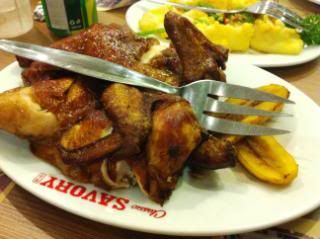 and 2 orders of
Yang Chow Fried Rice
.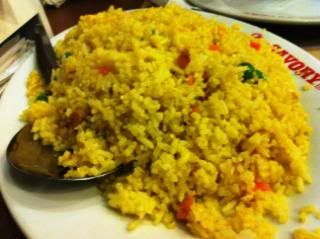 Almost everything was good, I just don't like the chicharon bits on the soup and the sweet and sour fish fillet was too sweet. Also the set meal could have been a total package if it also has drinks.
For dessert we had the
Coffee and Cream Delight
and the
Buco Pandan
.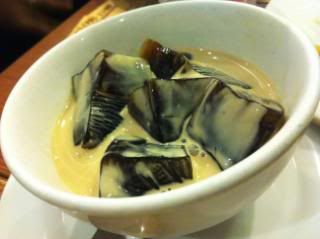 The buco pandan was okay. The coffee and cream as per my sister, wasn't.
Happy Eating!