I was on my way to Chef d'Angelo when I saw the noodles and drink combo poster of
The Chicken Rice Shop
. I wanted the soya bean drink that I went inside to have that and some more. Looking at their menu I was more intrigued by their chicken, rice and chendol kacang (kachang) than my first choice of noodles and soya bean.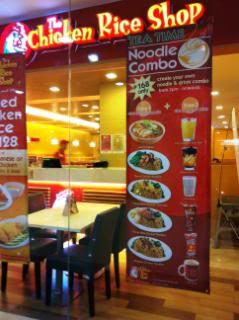 I ordered a personal
Roast Chicken
which came with hainanese rice and soup.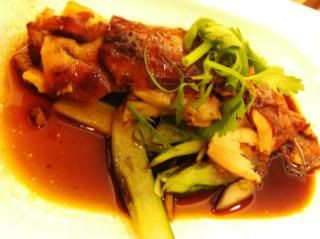 And for dessert I had a regular
Ais Chendol Kacang
(Kachang).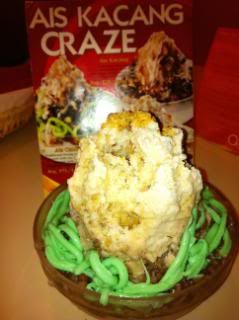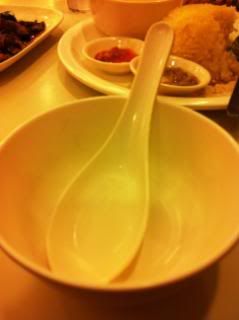 The chendol was artificial looking and the ground peanuts tasted old. Despite all that I still enjoyed eating the kachang. I like the delicate coconut milk cascading down the chendol mountain. I just hope that it had more coconut milk, red beans and chendol.
The roast chicken smelled like Christmas ham. The ginger and chili sauce combined with the hainanese rice (which tasted like Paotsin's rice) and roast chicken + cucumber were delicious. I ate more rice than I normally do. So that must mean that I like it.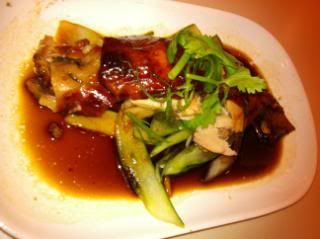 I also like the comfy and private bench were I sat and the clean and simple interior, nice service staff and well-functioning AC. They also have their own restrooms (1 for each sexes).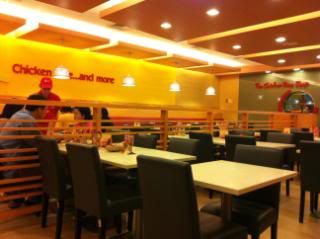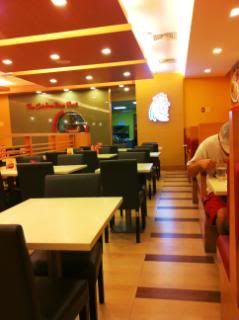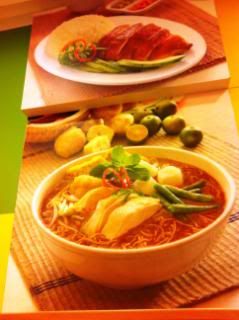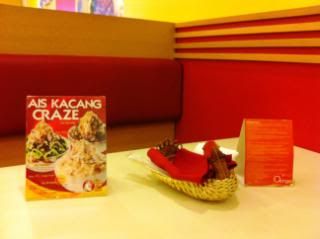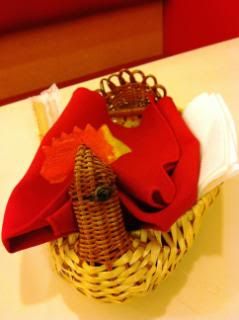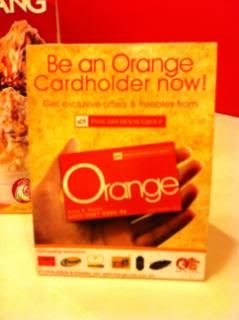 A lot of foreigners frequent the shop too. At the time that I was there, more than five sets of Americans were dining there, and more were going in when I left.
Happy Eating!
THE CHICKEN RICE SHOP
Ground Level
Robinsons Place Manila