Here's what I ate in Singapore this weekend:
NIPPON DAIFUKU GREEN TEA MOCHI AND NAMA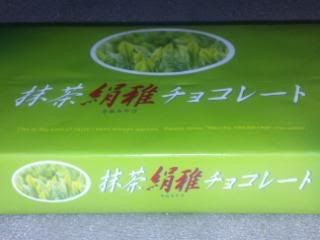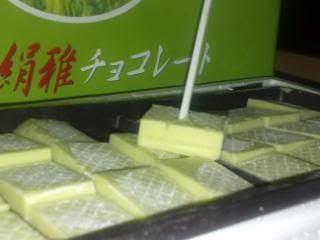 PATCHI
GREEN TEA WITH RED BEANS SHAVED ICE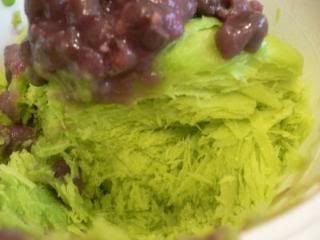 SEAFOOD PARADISE
complimentary nuts
fried mantau
mango pomelo
cereal prawn
butter crab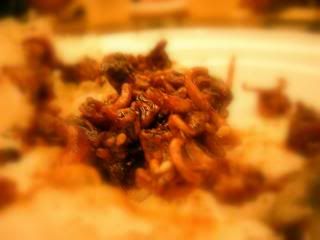 fried sotongkia
-
love the mantau dipped on the butter crab's creamy sauce
AZABO SABO
plum rice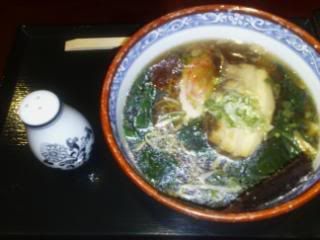 ramen
matcha sundae
BAKERZIN
jivara
amer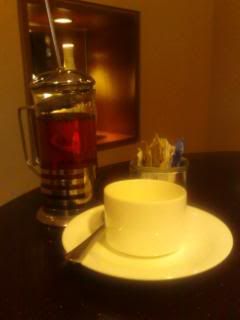 truffle tea
- love the jivara-truffle tea combination. The jivara tasted like Ferrero chocolate.
BURGER KING TRIPLE CHOCOLATE SUNDAE
BREADTALK MATCHA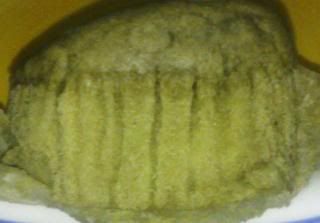 COFFEE BEAN AND TEA LEAF CHICKEN CURRY CROISSANT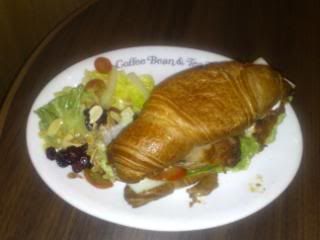 DONUT FACTORY COOKIES AND CREAM DONUT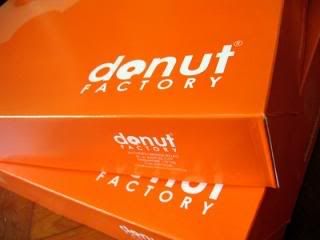 Happy Eating!