It looked cute and christmassy that when the owner said that it was also their best seller and that it's filled from top to bottom with custard, I immediately said I'll buy one.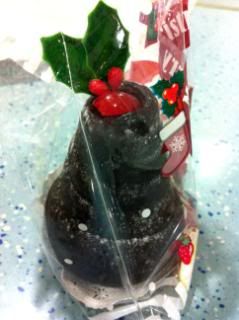 I thought the leaves were edible that that was what I tried to eat first, but no they weren't, but the cherry was real.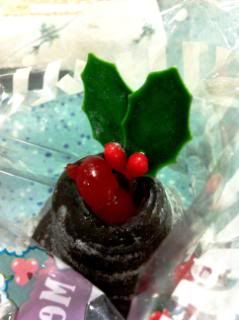 Basically the christmas chocolate custard is a croissant filled with custard then coated with chocolate.
I like the chocolate coating and the custard filling, but did not like the croissant itself. It was not flaky nor buttery and kinda tasted stale and over baked.
Happy Eating!
JIPAN
2nd Level, Glorietta
Makati City