After walking around Greenbelt after our Bollywood dinner, I told my friend we try Pinkberry. He's not a fan of yogurt that I told him to sample them first and just order when he liked what he tried. He sampled Watermelon, Original (too sour for him) and Chocolate.
Out of the three he liked the
Chocolate
which he had sans toppings.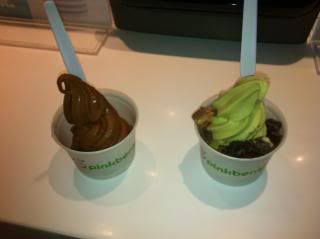 The chocolate was very sweet and doesn't have even the slightest taste of yogurt. Maybe that's why my friend loved it.
While I on the other hand sampled Green Tea and Chocolate. I found the chocolate too rich, thick and sweet that I ordered
Green Tea with Heath Bar Pieces and Brownie Bites
.
I love my order. I love how the green tea was just mildly sweet and sour. Actually it's similar in taste to Tutti Frutti's Green Tea. Both my toppings were good too.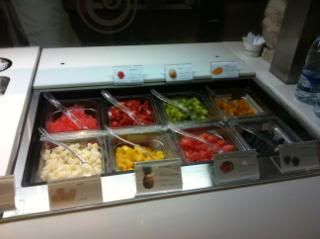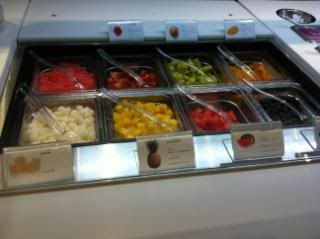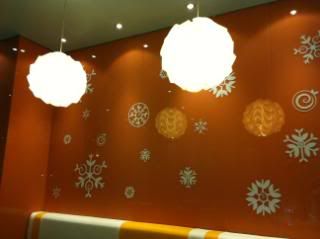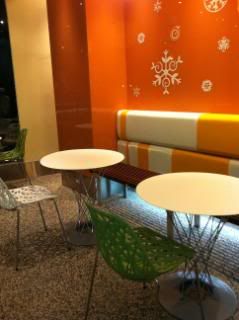 Happy Eating!
PINKBERRY
Greenbelt 5, Makati