We stayed at Grand Park City Hall during our weekend trip in Singapore. A stay includes complimentary buffet breakfast.
And here's the breakfast buffet spread:
- Chinese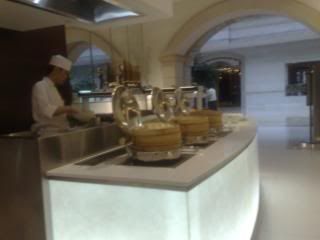 - Breads
- American
- Fruits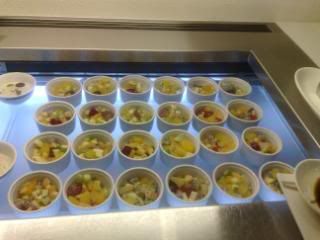 - Drinks
- Yogurts and Oatmeal
- Porridge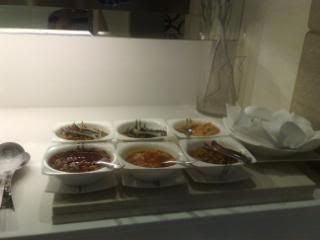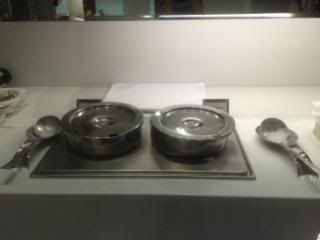 and here's my plate: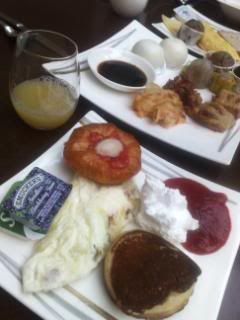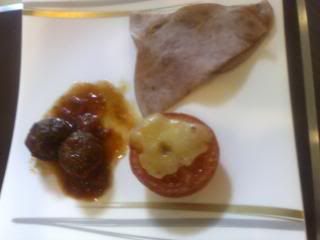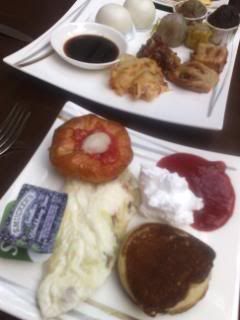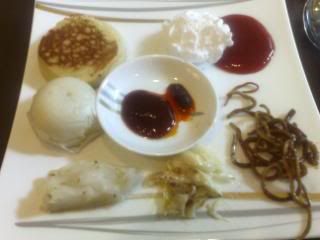 I like everything on my plate especially the waffles, which I had a lot of everyday.
Happy Eating!
GRAND PARK CITY HALL
10 Coleman Street Singapore 179809
6336-3456