Here's what I ate this weekend:
MONBANA CHOCOLATE
- bought from a french guy at Suntec Food Fair in Singapore. This is a very thick and rich chocolate drink. The seller too was cute and friendly. He gave me a lot of free bite-size chocolates and cookies.
HORLICKS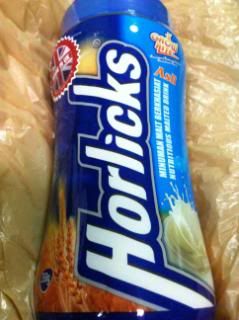 - also bought from Singapore. I love Horlicks, both the regular and chocolate malt one. I like it hot and cold too.
MR JONES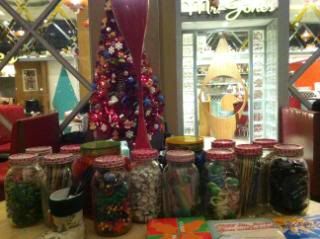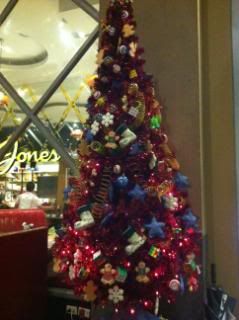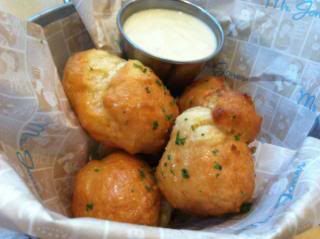 - I love Mr Jones Biscuits with Honey and Gravy
SAVORY
TUTTI FRUTTI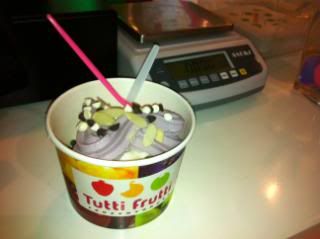 CHEF'S QUARTER CHOCOLATE MOUSSE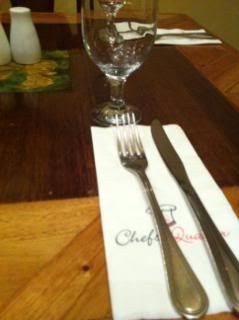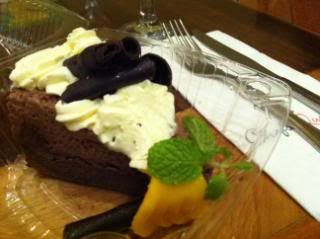 - not that good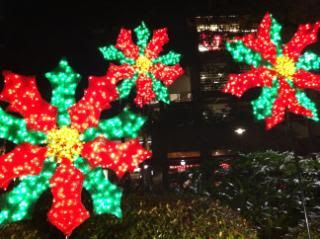 MERRY CHRISTMAS!!!!!!!!
Happy Eating!