While walking around Esplanade, I saw the shop. It looked Victorian and very classy and inviting, that I went inside to have a look at what they sell.
Inside The Cookie Museum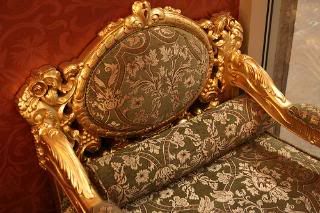 - the cookie samples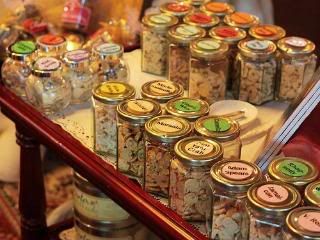 - the menu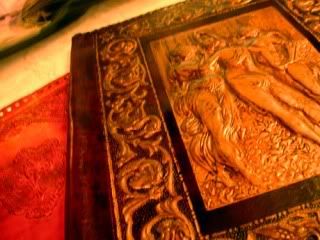 They offer teas, teacakes and cakes, mostly infused with liqueur. A perfect place for an afternoon tea. But since I was still full from lunch, I just sampled their assorted cookies for sale.
just some of the cookie flavors: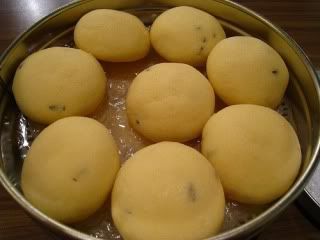 - lavender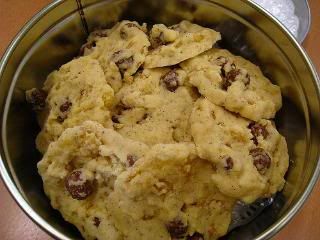 -vaniglia
- mum's and daisy
and here's what I bought after sampling a lot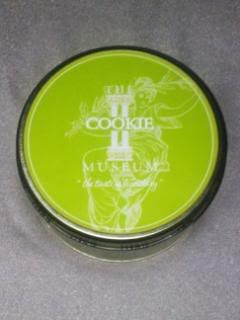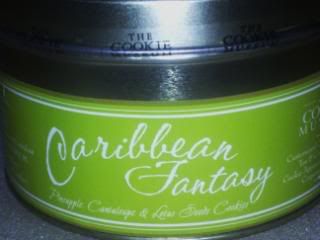 This flavor is available for a limited time only. They are like pineapple tarts, which I also happen to like.
A tin costs around 50-60sgd. Expensive but definitely worth it. Just the smell alone can satiate me.
Happy Eating!
THE COOKIE MUSEUM
Esplanade Mall 8 Raffles Avenue,
Singapore
*Some of the photos here were not taken by me. I forgot where I got them so I can't post a link or an info. Sorry :-(