I wanted to eat pizza, pasta, potato, jelly, salad, rice with chicken, and soup yesterday. I don't know where I can eat all of them, that won't leave me with left-overs and won't be that expensive.
I can't think of any restaurant that offers all that that I just went to Chef d'Angelo for my usual Sampler 2. And just when I was ordering, I glanced upon their Eat-All-You-Can Buffet poster. My first and last try of it was last December.
The buffet spread were simple.
Cream of Mushroom Soup
Green Salad with Caesar Dressing and Potato Salad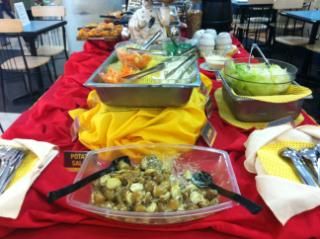 Steamed White Rice and Chicken Salpicao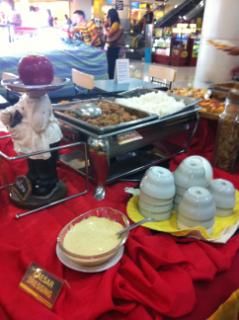 Spaghetti and Fettuccine Noodles with White (Cream) and Red Sauce
Assorted Pizza Slices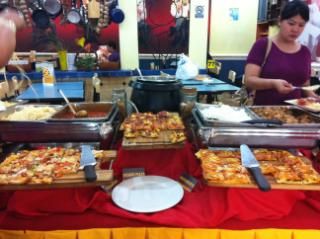 My plate (first of three).
And for dessert, I had these: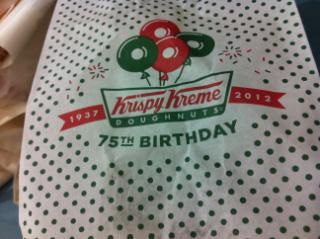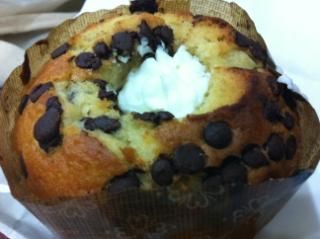 Happy Eating!