We had late lunch again in
Mangan
.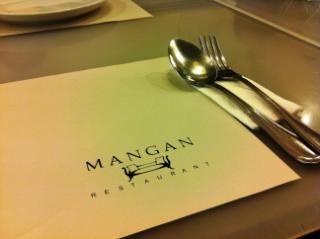 And snacks of
Mochi Creme
,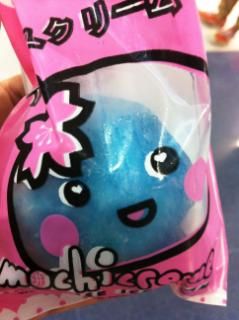 - I love the Blue Vanilla, my niece like her Green Tea and my sister loves the Purple Yam
Mary Grace Lemon Bars
,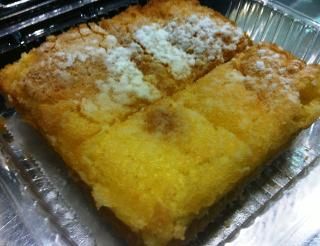 Dragonfly Dessert Walnut Brownies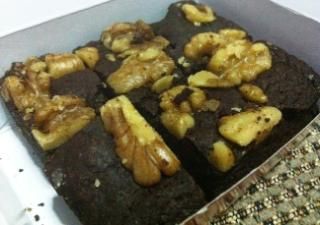 and
Jamba Juice Pretzels
. (sorry, no photo. But they were soft and tasty)
And for dinner we ate at
Pizza Hut
.
We ordered
Cream of Mushroom Soup
( not good puff pastry top),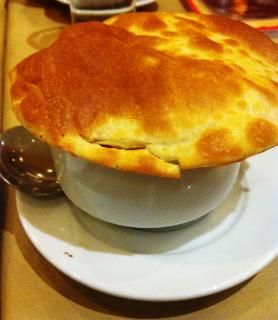 Penne Pasta with Tomato Cream Sauce
( creamy and delicious),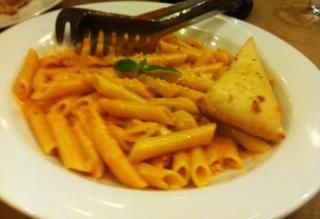 Seafood Supremo Pasta
,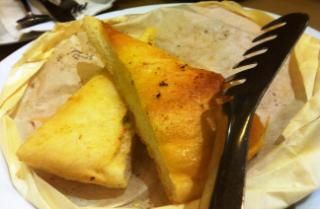 Tuna Bacon Melt
( creamy and salty),
Super Supreme Stuffed Crust Pizza
( good and cheesy as always),
Seafood Supreme Pizza
( didn't try it as I'm allergic to shrimps, but my brother said it's better than the super supreme),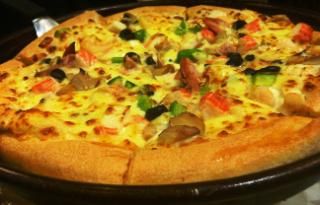 Strawberry Shake
( not good, didn't like the whipped cream and candy sprinkles on top)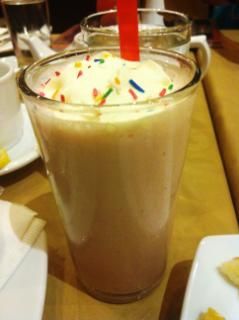 Green Tea with Kiwi
( my sisters and niece like it, they said it's refreshing, I don't. For me, it tasted weird and was very sweet).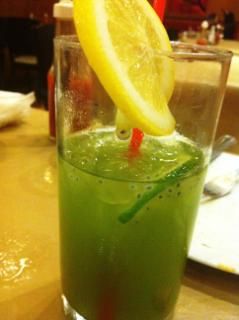 Happy Eating!