My auntie who's working in Hongkong brought us here after our early dinner in
Yoshinoya
.
Looking around, I immediately liked the Mochi Balls , so I bought 1 each of the 3 flavors (red bean, custard and chocolate).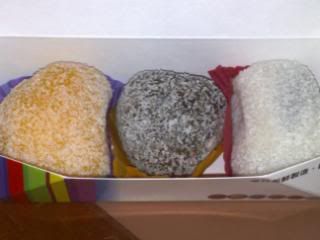 They were chewy, soft and have just enough fillings. Of the 3 flavors, red bean was my favourite. They were chunky and not too sweet. While the custard though not eggy can still be improved.
On their outer counter we also bought a couple of Egg Tarts.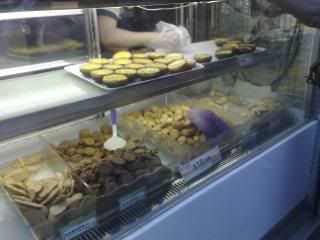 The tarts were in shortbread crusts and have gelatin-liked eggy custard. The crusts were good while the custard were just so-so.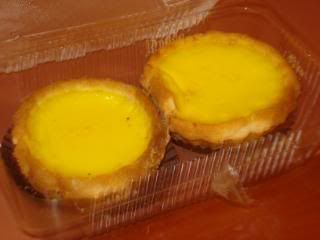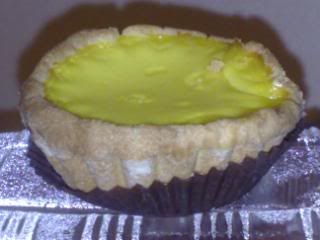 Happy Eating!