Since I still have left-over hongkong dollars, I decided to spend it all inside Maxim's Deluxe in Terminal 1 of Hongkong Airport.
I bought the
Egg Salad and Sausage Sandwich Croissant
,
Hokkaido Chocolate Dome
and
Ham and Egg Salad Turn-Over
.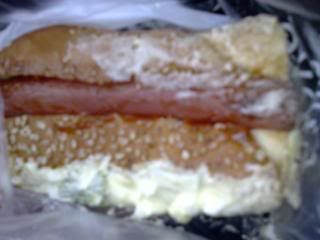 The egg salad and sausage were good, same goes with the soft and buttery croissant.
The chocolate dome was more like a choco bun but with chocolate filling instead of butter. I liked the good chocolate taste of the chocolate cream filling and the thin chocolate coating on top.
The ham and egg salad were both good while the pastry crust used in the turn-over was also buttery-soft and flaky (in a good way).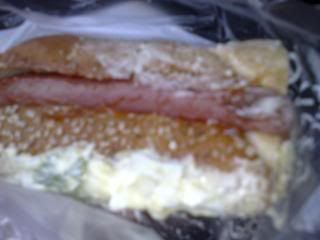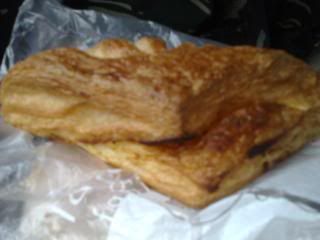 Happy Eating!
MAXIM'S DELUXE
Terminal 1 Hongkong Airport