After my unsuccessful attempt for the nth time to redeem my Shui Hilot Spa massage voucher (I have been making a reservation since May, but were always given the same answer of we're fully booked or whom do you made a reservation to, as there were none written here, as if I am willing to waste a high cab fare for a 0% chance of being accommodated). I promised myself that that was the last as I don't want to waste my time and money anymore with them. I am refunding my voucher.
I was a customer since last year and was always been accommodated even on occasions that I don't have reservations. So I am really sad with what's happening now with Shui. In their attempt to attract new customers they are sacrificing/losing old customers like myself.
Enough with that/them.
Disappointed with Shui I went to TGI Fridays for a snack to lift my sagging spirit.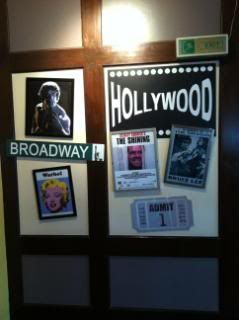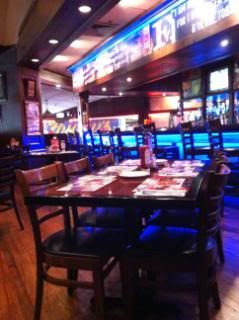 And what else would bring a smile to my face but an order of one of my Friday's staples., the
Chicken Fingers
.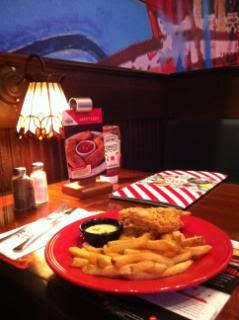 An order was still filling. The chicken strips big and tender and the fries incredibly crispy. The mustard dip was just too tangy that afternoon.
After my Friday's snack, I had a lot of shopping done ( to further lighten my mood) and lost track of time. It was already 845PM when I noticed that I still haven't had dinner nor a drink yet.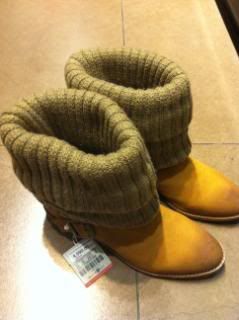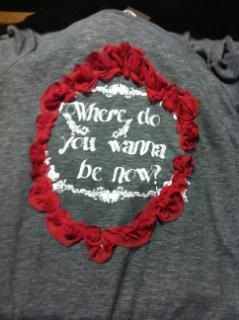 - I wish! :-)
I passed by Cha Time in Landmark and ordered my favorite,
Large Matcha Red Bean Smoothie
, which I drank happily on my way to Bonchon in Greenbelt.
As this was an "all my favorites day", I ordered my Bonchon favorites,
Soy Garlic Chicken Chops
(4PCS) and
Kimchi Coleslaw
.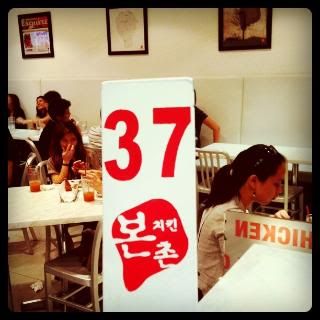 What a great dinner to cap off my night.......
Wait a minute, not yet, as there's still dessert.
I bought a couple of
Pecan Butterscotch
(very chewy),
Belgian Revel Bars
( the chocolate's taste was not that good, but the oatmeal mixture was delicious - buttery and sweet) and
Fudgy Brownies
( which were fudgy and chewy, but lack sweetness) at Crukitchen in SM Makati.
Happy Eating!