For dinner we ate at
KKK.
As we were still full from our late lunch at French Baker, we just ordered a few dishes.
We had their
Pampanga (Pork)
and
Bangus Sisig
, the Bangus being better than the Pork version.
Sinigang na Tuna Belly, Ilokanong Bagnet, Garlic Pusit, Halo-Halo and Suman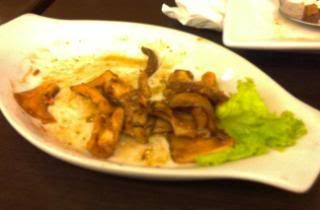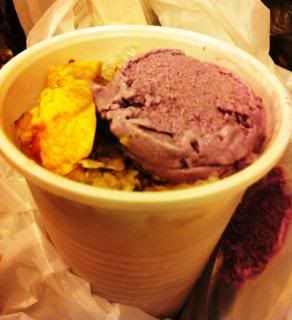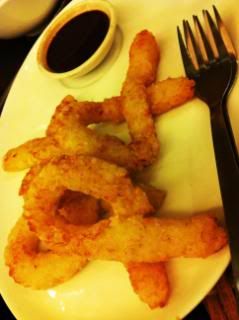 All just okay food. I just don't like their Halo-Halo which was too sweet and doesn't have that much ingredients.
Didn't have any problem though with their wait staff as they were very attentive and nice.
Also, the interiors of the restaurant were quite interesting, with the jeepney design that separates the preparation area from the dining area and the bottle chandeliers.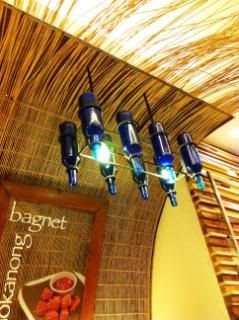 Happy Eating!