Before I attended a diet counseling session, my husband and I ate lunch first at
Sango
in Milelong.
They underwent a renovation, which somehow made their restaurant looked dark. Compared to before where you have to go to the counter to order, now you can just sit and call for someone to take your order. And they don't use pad and paper anymore. They now use an Ipad like gadget for order taking (or is it the real deal? I didn't ask).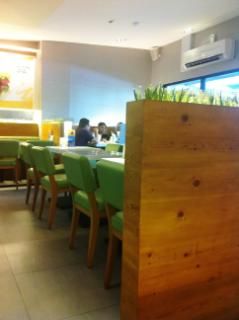 With all that changes come change in prices too. Almost all their burgers and sandwiches are in sumo size (1 1/2 of their normal size, and comes with fries). They now only offer normal size of the Master Burger and Rice Burger, the rest are all sumo.
My husband ordered the
Egg Teriyaki Burger
, or burger with egg.
He liked and finished his burger.
He also had
Plain Calpis Soda
or a japanese soda with yogurt.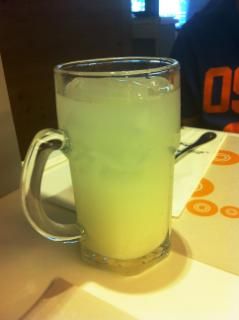 While I had the
Unagi Rice Burger
, a very filling burger, and
Matcha Azuki Shake
.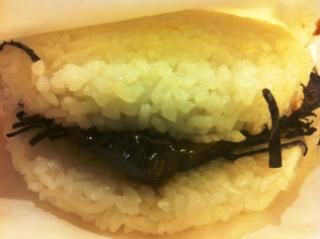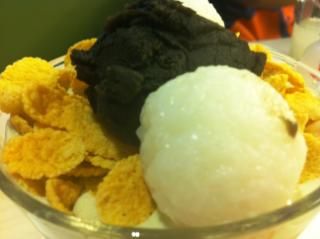 Happy Eating!