I wanted to try the foot reflexology at Big Bucket in SM Mall of Asia and at the same time buy reflexology slippers. My feet always hurt that I feel I need a foot massage every day.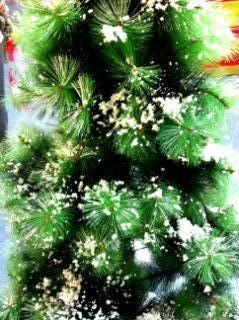 - let it snow. let it snow. let it snow.
On my way to Big Bucket I passed by again at Dragonfly's stall. The lady told me to try their Banoffee Pie, their best seller according to her, but since I am not in the mood for something with caramel and cream, I looked at their brownies display instead. I have tried their Chocnut, so I was just choosing between Walnut and Mint. I chose Mint.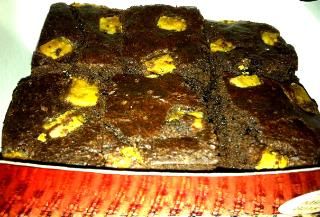 It was a messy brownie to eat. It crumbles on my every bite. But I still like it. I like how minty sweet it was. And very soothing to the throat too. It's like an after eight candy in brownie form.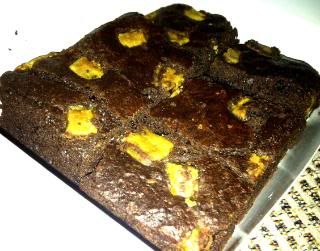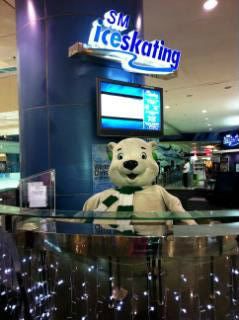 - a bear tending the ticket booth. so funny.
Happy Eating!