Out shopping at the last weekend sale. It's ironic though that all the items that I liked and bought were regular-priced items, so nothing saved there.
Anyways, it was nice to have a lot of dining options that night, but there's only one dish that I was craving - breaded fish fillet, preferably with fries or veggies.
I was torn between Almon Marina's Fish and Chips and Holy Cow's Beer Battered Fish Fillet. I settled for the latter. I was bought by the cream sauce.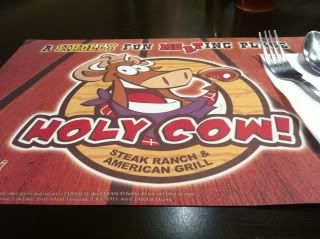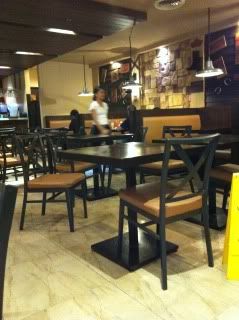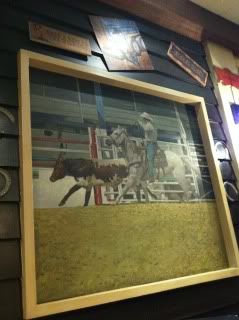 It was part of their Lunch Specials, but the waitress said that for me, they'll be willing to serve it for dinner too. I don't know if she's just buttering me up or she's telling the truth. If they do make exceptions or they offer it to all.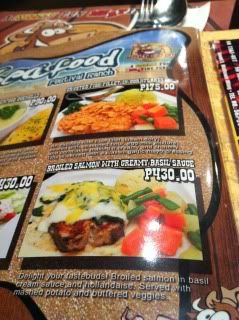 The
Beer Battered Fish Fillet
was served with java rice, buttered veggies and iced tea.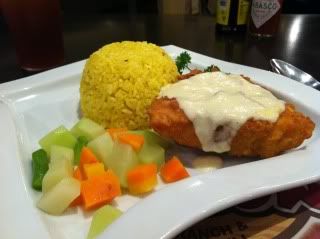 The rice, iced tea and veggies were all good. While the battered fish tasted more like bread than anything else. But if you can get over the taste, like I did, then all is well. Though I don't think I'll be ordering this again. Once is more than enough.
Happy Eating!
HOLY COW
Level 1 Robinsons Place,
Midtown Ermita