The idea has potential. They just had problems with the execution.
The cheesecake was inconsistent. On one area it was flan-like (brulee-like), on another it was like a butter cake and on another a cheesecake. On one part it was bitter, on another it was tart, and on another it was bland.
The cheesecake also deflated upon slicing, that they had to fix it before putting it back on display.
It has a lot to improve upon, but in spite of everything, I still like it. I like the brulee part and the pili nuts used.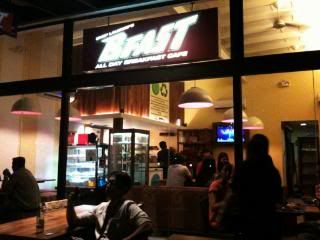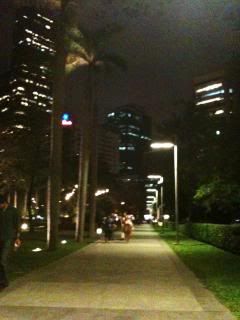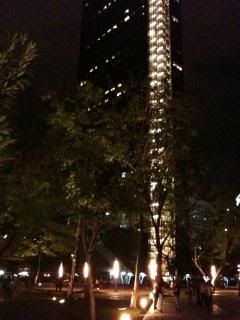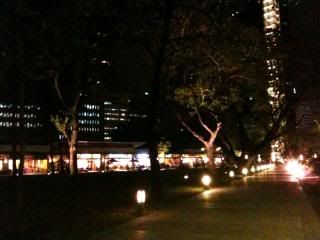 Happy Eating!