I was to spend a week at my sister's house, but before going to their home, we made a stopover at Shell in Magallanes to buy some of my necessities -
DESSERTS
!
I bought
Polly's Chocolate Cake
- my favorite chocolate cake. Best eaten chilled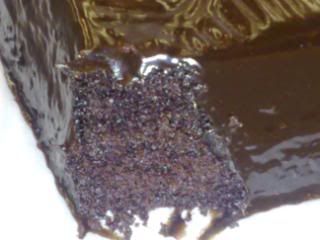 Favorita's Cheese Pie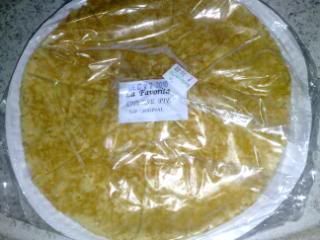 It was like a flat cheese muffin or a cheese crust. Very tasty.
Redado's Assorted Bars
- of chocolate marble, brownies and butterscotch bars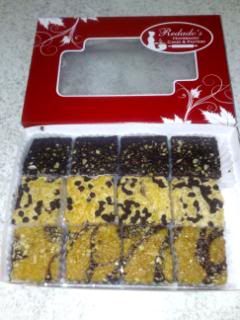 I don't like the brownies and the chocolate marble, they were too sweet and dry. But I like the butterscotch bar, it was like a caramel bar with chocolate chips.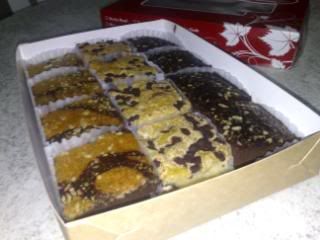 Stik-O Ube Wafer Stick
I like this flavor more than their other flavors.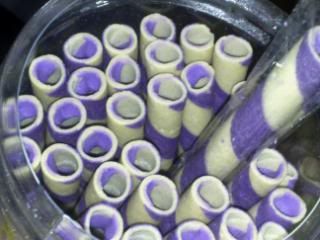 I also bought a walnut tart and banana cake from a baker whose name I forgot.
***These purchases were made before I was told by my doctor to stay off chocolates for the meantime

Happy Eating!