Since you are to cook it yourself, how it will taste will be entirely up to you.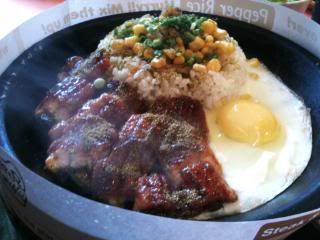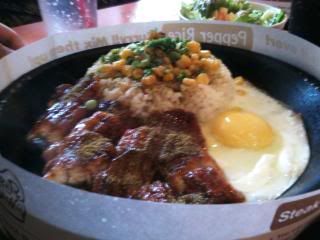 UNAGI (EEL)
The Unagi (eel), which is sprinkled with wasabi powder on top was very tasty, as in very tasty. No need to put anything. While the salmon's taste was what a salmon should taste like, salty.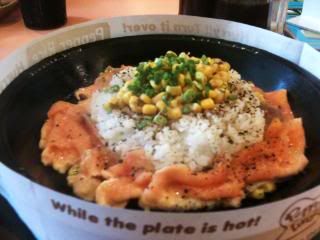 SALMON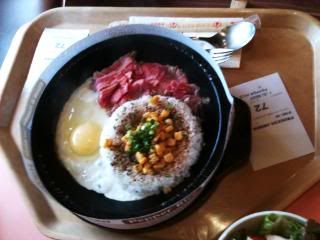 BEEF PEPPER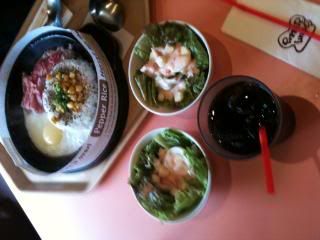 MINI SALAD
My mother and sister prefer their mini salad over the Spicy Tuna Salad while I am otherwise.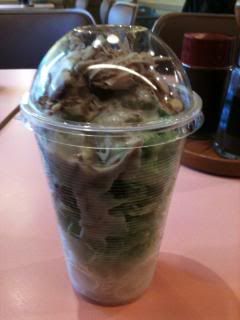 SPICY TUNA SALAD
Happy Eating!