Since I eat it almost every day there's a few things I have learned that I wanted to share.
First, chill it first before eating.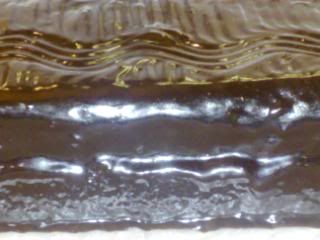 Doing so makes the icing fudgier. If you don't believe me try it out yourself.
Second, if you can, buy the 7-inch round than the 8x8 or any other size.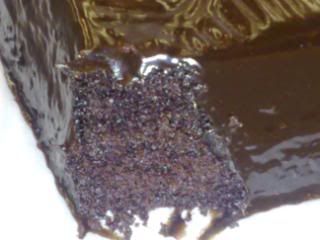 The 7" round's icing is proportionate and most of the time, more than the chocolate cake itself, which is a very good thing if you know what I mean.
Well, that's about it. Enjoy your
Polly's Chocolate Cake
.
Happy Eating!