I already know where I will be having my dessert after my Astralis sliders (Sango's Maccha changed to vanilla), but as I passed by Espressamente and saw the Pistachio Cheesecake, I knew I had to try it.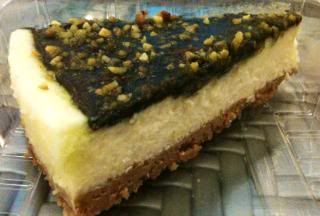 I thought that what's on top of the cheesecake was chocolate and pistachio, but the manager told me it was all pistachios- pistachio nuts and pistachio paste.
It was just an okay cheesecake. The crust and the cheesecake both have mild taste, the cheesecake mild lemon and the crust just mildly sweet. While the pistachio toppings were kinda earthy. There's no fit description to the toppings though, but earthy.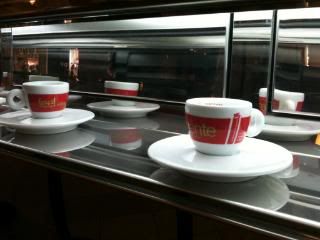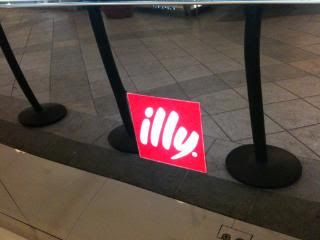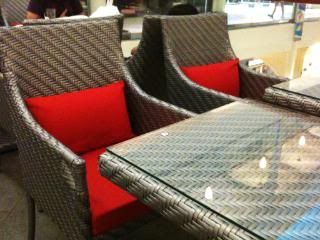 Happy Eating!
ESPRESSAMENTE ILLY
Powerplant Mall