After my late lunch at Astralis, I tried to burn off the extra calories by walking/shopping inside Powerplant. As if all that I have bought at Forever 21 wasn't enough, I still bought a lot more. There's just a lot of beautiful things to buy inside, and I can't resist.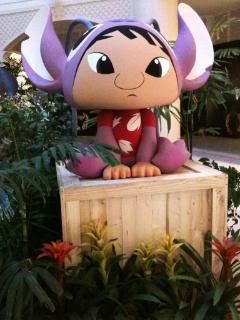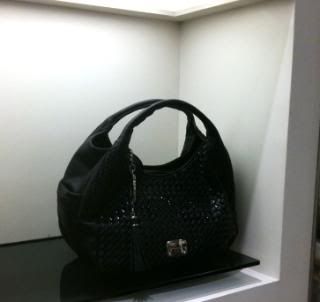 Two hours have passed since my astralis lunch, and although I wasn't that hungry yet, it was already dinnertime and near the closing time of the mall. In just 30 minutes the mall will be closed, and it will be time for me to go home.
Since I weren't that hungry, I decided to just buy from the two restos that I originally came at Powerplant/Rockwell for - Bistecca for their Truffle Fries and at Sango for their Chicken Curry Burger and Maccha Azuki. So that were my dinner, sans the Chicken Curry Burger as I still have two more Chicken Parmesan Slider left from lunch. I had my bliss just then.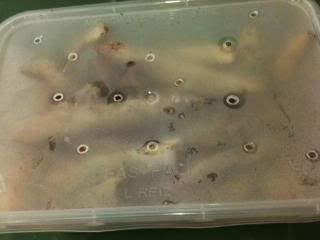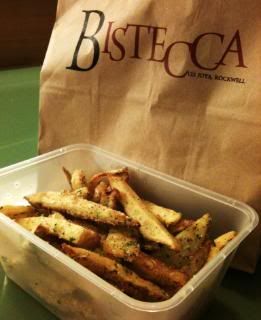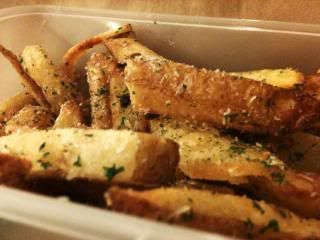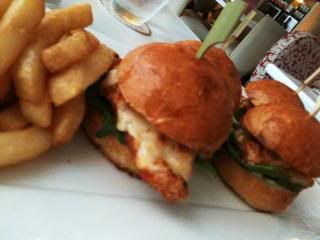 BTW, Bistecca still charges service charge even if you order to go/take home. They are like CPK, but with CPK it's written as packaging charge and not service charge.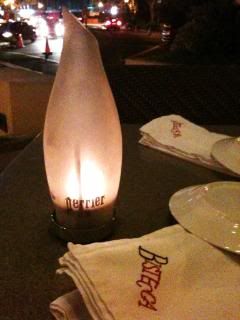 Happy Eating!
BISTECCA
Joya Tower, Rockwell Drive
SANGO
Powerplant Mall
ASTRALIS BY DIAMOND HOTEL
Powerplant Mall