I didn't have dessert at Bistecca because I have read that they don't serve good desserts but only expensive ones. Also, when I asked the waiter what's for dessert, he told me that they only have two available that lunch, the chocolate lava something and bread pudding. They both didn't excite me ( I'm still off chocolates, and with the pudding- I just ate bread for starter and main, I don't want to have it for dessert also).
I decided then to have dessert outside Bistecca, or inside Powerplant Mall.
I look first at the basement and to my surprise found the whole aisle filled with dessert booths (like the Baker's Dozen, available during the "BER" months).
I visited each booth, availing first of their free taste before deciding on what and where to buy.
I've chosen to buy at Kitchen Best of their White Chocolate Macadamia Brittle Cheesecake and at Empire Macarons of their Salted Caramel and White Chocolate Macarons.
First, the
White Chocolate Macadamia Brittle Cheesecake (P180/slice)
,
Touted as one of the 24 Best Desserts by the Philippine Daily Inquirer for 2009.
White chocolate cheesecake on top of a macadamia graham crust, finished with whipped cream and macadamia brittle.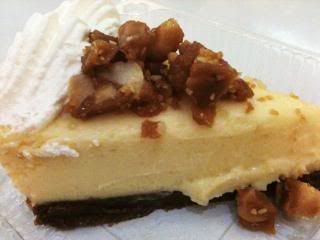 The cheesecake itself was as creamy and sweet as the custard of Beard Papa's puffs, the crust taste like Chips Ahoy Chocolate Chips Cookies, And the macadamia brittle was just a chocolate short of the Almond Crunch of Classic Confections. I like. Although, they can taper down the sweetness a little, because it was top to bottom sweet, and then it will be, I love.
I don't like eating french macarons that much even Bizu's. So it was a surprise of sort that I happen to like
Empire Macarons
the first time I tasted it. I bought one each of
Salted Caramel
and
White Chocolate
at P35 a piece.
I were told that their best sellers were the Hazelnut (with nutella), Pistachio (sold out already) and Cookies and Cream. I didn't buy any of the three but instead bought what piqued my curiosity.
Just the name itself, Salted Caramel, seemed delicious. Well, it was indeed. Compared to the White Chocolate which was like a soft chocolate bar, but still firm, the Salted Caramel was a little bit soft to the touch. The filling or what's in the middle, that the sales attendant said was like a yema, was just a thin and less sweet version of it, but more than suited the overall taste and appearance of the macaron.
After my Empire Macaron experience, which I ate while walking and shopping around Powerplant Mall, I think I am starting to like french macarons.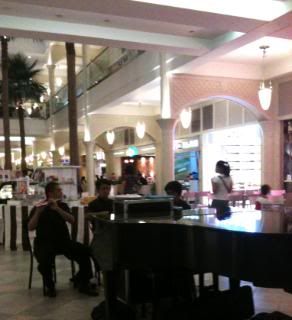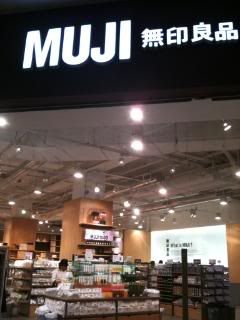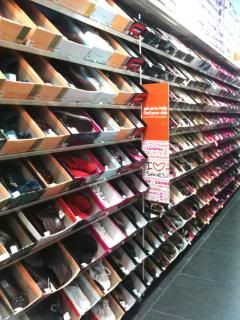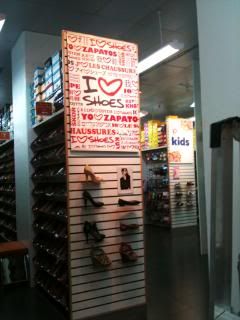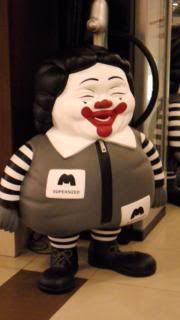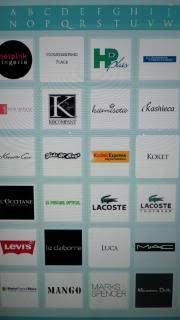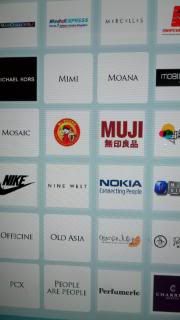 Happy Eating!
KITCHEN BEST
EMPIRE MACARONS
* both have booths at the basement of Powerplant Mall every weekend